Did Anderson Cooper Cause Lindsay Lohan To Deletes Tweets? Anchor Mocks Actress For Political Remarks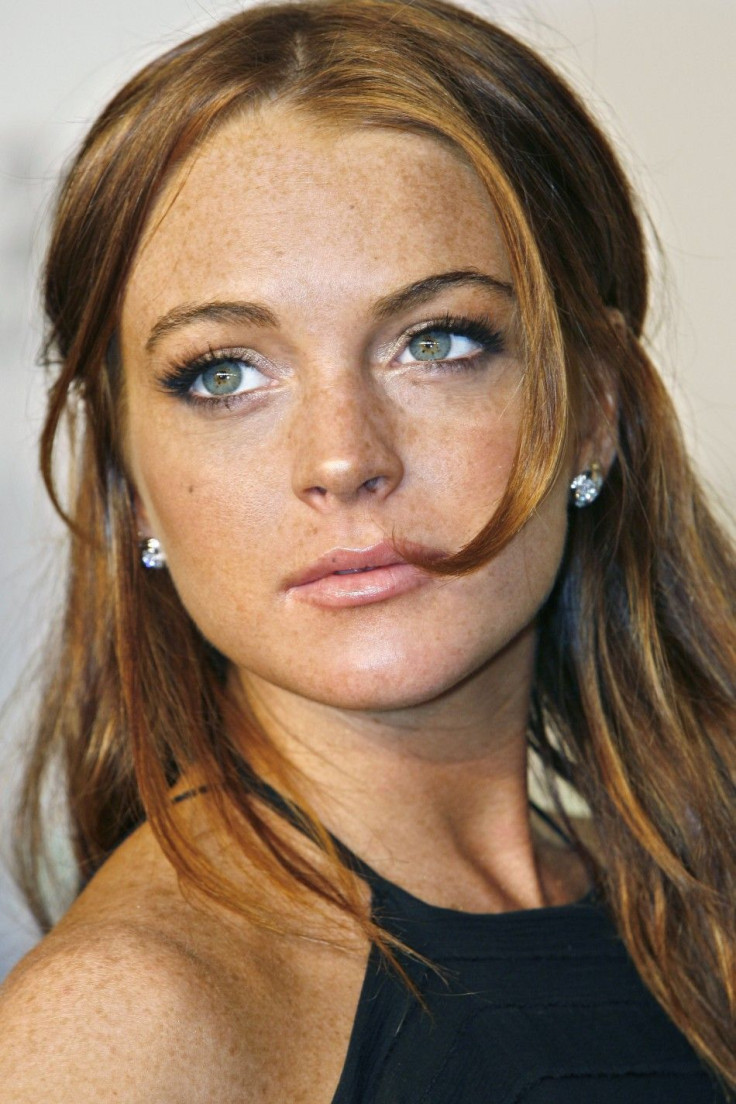 Lindsay Lohan has been doing some serious backsliding since announcing that she would be voting for Mitt Romney in the upcoming presidential election. The actress tweeted out support for Barack Obama during Monday night's final presidential debate, in a message that no longer appears on her Twitter, according to E! News.
Lohan previously announced that she was planning to vote for Romney, telling reporters at an event for Mr. Pink's Ginseng Drink, "I just think employment is really important right now. So as of right now, Mitt Romney."
Lohan seemed to change her mind after getting caught up in the election. She announced several times over Twitter that she was extremely anxious while watching the debates, possibly more so than the actual candidates themselves.
"OMG it is HAPPENING!!!!!!!! The Final Debate!!!!! I'm so nervous!," Lohan tweeted at the start of the televised debate, followed up later by, " Nice work to both @BarackObama and @mittromney... i'm so relieved that its over. Maybe more than both of you.severe anxiety-God Bless xo L."
But even more attention-grabbing than Lohan's assertion that she was more anxious about the outcome of the debates than the debaters, was the tweet she wrote about Obama which later vanished from her Twitter.
"RT if you're @BarackObama and @mittromney's policies rather than their personal cliff-hangers w/women."
But Lohan's apparently newfound political was not appreciated by everyone. CNN anchor Anderson Cooper placed her on his "Ridiculist" segment after the debate, for her attempts to jump into the political ring, which may have prompted Lohan's decision to remove the tweets altogether.
Lohan has not responded to Cooper's comments.
© Copyright IBTimes 2023. All rights reserved.