Disney Eyes Rivals Amazon, Walmart With Possible Prime-Like Membership: What The Perk Could Entail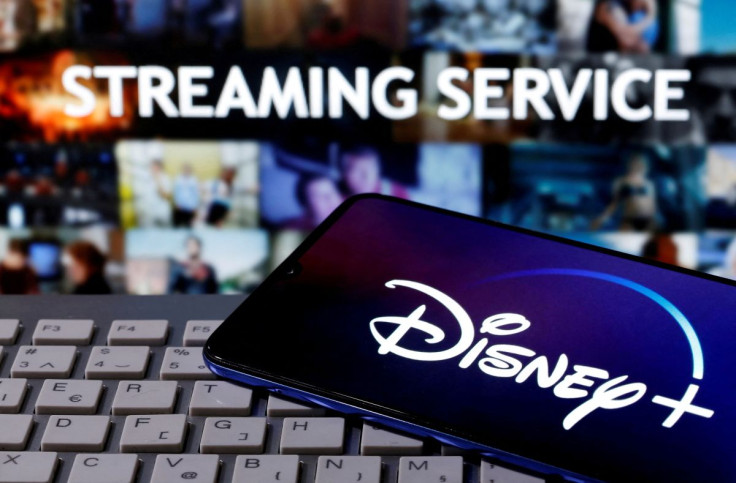 Disney is considering offering a membership program that would align itself with rival streaming services such as Amazon Prime and Walmart+.
The program, which has yet to be finalized, could offer additional perks and discounts for Disney's streaming services, theme parks, resorts, and merchandise, sources told the Wall Street Journal.
In a report from the Journal, the program is in the early stages of discussions without a specific name, launch date or cost structure determined, if the program is launched at all.
The proposed Prime-like service from Disney would encourage customers to spend more with the entertainment company while it harnesses data about their shopping preferences, the Journal pointed out.
Perks that the Disney program could offer consumers through the membership may include tie-ins to movie and show merchandise. The company has already said it expects to introduce a retail feature on Disney+ within the year, according to the news outlet.
The report also indicated that theme parks, travel experiences such as cruises or private jet trips, clothing, and toys could provide opportunities for Disney to reach consumers. The company could also cross-sell from third-party vendors, such as Broadway tickets to Disney shows, the Journal said.
Disney would then compete with Walmart, which just recently added streaming service Paramount to its Walmart+ membership, and Amazon, which offers Prime Video for streaming in addition to other member benefits.
A Walmart+ membership also gives gas discounts, free shipping without a minimum purchase, free grocery delivery, fuel discounts, and scan & go options for $12.95 a month, or $98 a year.
Amazon Prime costs $14.99 a month, or $139 a year, with perks such as free two-day shipping on millions of products, two-hour delivery on a wide selection of groceries, prescription discounts, and more.
© Copyright IBTimes 2023. All rights reserved.