What Happens To Overstock Merchandise? How Kohl's, Target, Walmart, Other Stores Manage Excess Inventory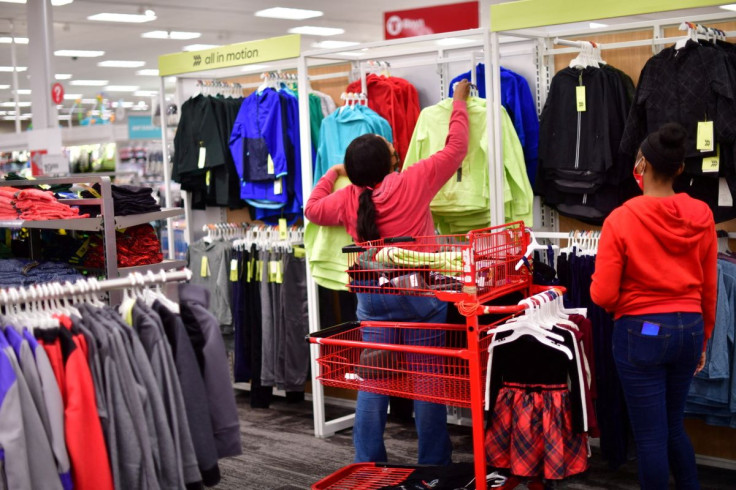 As consumers reign back their spending, retailers across the country are stuck with mountains of excess merchandise that didn't sell as a result.
While some merchants, such as Walmart, are slashing prices to offload inventory quickly, others are using a technique known as "pack and hold" in an attempt to sell the same items they are overstocked with next year.
According to CNN, both Gap and Kohl's are using the sales approach and will "pack and hold" items such as summer clothing, sleepwear, and fleeces as they usher in new styles for the holiday season.
Kohl's alone has an extra $82 million in extra inventory that it plans to sell at a later date, CNN said.
Rather than slash prices like their competition in a mass selloff, Kohl's and Gap, for example, are betting on selling some items at higher prices later down the line.
The move could pay off for the retailers by bringing in more revenue for items that would have a drastic markdown otherwise if consumer interest is still there. But "pack and hold" can also be a risky maneuver if consumer fashion tastes change or if the economy heads into a dreaded recession.
However, gas prices are dropping, and consumer confidence seems to be returning after a three-month decline, a Conference Board survey indicated, as reported by CNN.
Kohl's and Gap are not the only retailers struggling with extra inventory as Walmart, Target, and Bed Bath & Beyond also have excess merchandise amid low demand from consumers for the items. But these retailers are taking a different approach to rid themselves of the stock.
Walmart reported that it had ended the first quarter with a 32% increase in inventory due to inflation and supply chain challenges. As a result, the company told managers to "immediately" slash prices on summer items to help reduce the merchandise backlog, according to Business Insider.
Target also cleared inventories of clothing, home goods, and electronics as it canceled orders from suppliers in June due to the spending shift by consumers, the Associated Press reported.
As inflation took hold in recent months, consumers pulled back their spending on items such as clothing as they focused on necessities following rising gas prices and increasing grocery costs.
© Copyright IBTimes 2023. All rights reserved.