Sam's Club Membership Price Increase: How Much More Will It Cost You?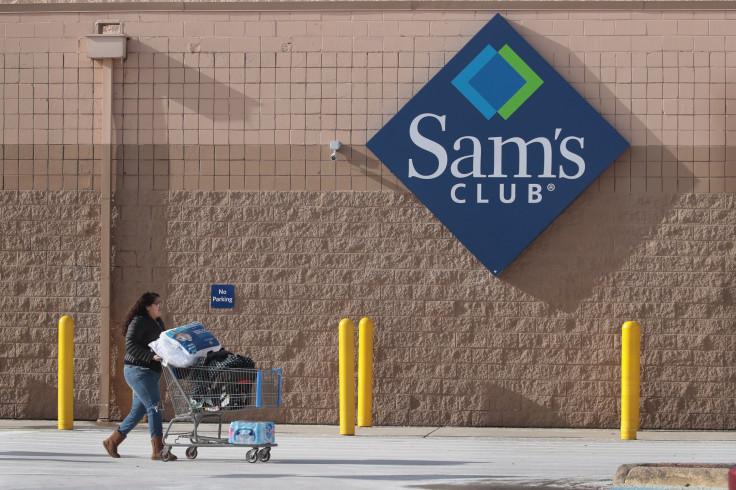 For the first time in nine years, Sam's Club members will be faced with a membership fee increase amid record-high inflation.
Sam's Club members will see basic Club memberships raise from $45 to $50, starting on Oct. 17, and Plus membership fees increase from $100 to $110, CNBC reported.
Sam's Club last hiked the price of its entry-level membership nine years ago, while its Plus membership hasn't seen a price increase since 1999 when it launched.
The membership fee increase was announced to members on Wednesday with Sam's Club CEO Kath McLay said, "We are mindful of the financial pressure on wallets right now," according to Bloomberg.
In that mindset, Sam's Club intends to offset the additional costs to its members through Sam's Cash – a form of rewards that can be spent in stores for any membership renewals that are made with the retailer through mid-October 2023, Bloomberg reported.
The news of the membership fee increase comes as more customers gravitate to club stores like Sam's Club and Costco, which offer discounted bulk merchandise amid rising product costs.
Sam's Club, which has nearly 600 stores in the U.S. and Puerto Rico, saw its membership income increase 8.9% for the latest quarter. It has outpaced parent company Walmart with same-store sales, which were up 9.5% for fiscal Q2, compared to the retail giant's U.S. same-store sales growth of 6.5%.
Speculation has swirled recently that Costco could also raise its membership fees, which have not increased since June 2017. A Costco membership costs $60 for the basic membership and $120 for the Executive level membership, according to its website.
Costco traditionally raises its membership fees every five and a half years, which would mean it is due for an increase this year.
However, back in July, Costco CEO Craig Jelinek told CNBC's "Squawk on the Street," he didn't think it was the "right time" for a price hike.
"I can tell you that we think about it every year," he said at the time, adding, "But right now, in terms of the membership fee, it's not on the table right at the moment."
© Copyright IBTimes 2023. All rights reserved.