Disney Plus Launch: Netflix Competition Has 2 Million Subscribers Even Before Streaming
Disney Plus, the streaming service of Walt Disney, starting Tuesday has already won nearly 2 million subscribers in the U.S. before launch, according to market data firm Jumpshot.
It said the specifics suggest Disney Plus got 1.9 million subscribers in the U.S. from pre-orders. The exclusive data from Jumpshot to Business Insider has culled the desktop and mobile web subscriptions in the U.S. But Disney did not comment.
Disney+ launching on Nov. 12 in the U.S., Canada, and the Netherlands markets will have the content coming from Disney, Marvel, Star Wars, Pixar, and National Geographic.
Forecast sees a bright outlook
Many Disney executives have projected that Disney Plus will have "60 million to 90 million global subscribers by 2024," according to The Hollywood Reporter. Netflix sign in numbers is around 158 million in terms of global subscriptions.
The report also said five global subscription VOD platforms will have a combined base of 529 million subscribers by 2025, led by Netflix, Amazon, and Disney+, per Digital TV Research.
It said "Disney+ will be the biggest winner" by amassing around 101 million subscribers by 2025 while Apple TV plus is not showing very exciting data.
According to reports, prelaunch subscriptions of Disney+ peaked in recent days, with nearly 100,000 subscriptions on Sunday. The details said 34 percent of people who have subscribed to Disney Plus own at least one more streaming service.
Disney, Verizon deal and multiple pre-order packages
Disney has been aggressive in promotions. It unveiled multiple preorder deals to entice potential subscribers and was aiming to create a Disney World type impact in the streaming sector.
In August, Disney released a three-year subscription to Disney Plus for members of D23, its official fan club for a meager $141, amounting to less than $4 a month. Disney Plus is set for $6.99 per month.
Disney's deal with Verizon also worked and augmented subscriptions. In October, Verizon offered its platform to Disney Plus with offers of a free year of new and existing Verizon Wireless Unlimited customers, new 5G Home Internet customers, and Fios Internet customers.
Iger's bold initiative
Credit goes to Robert A. Iger, Disney's CEO who started the spadework on the streaming service three years ago. He went for low key testing of a streaming app in Britain called DisneyLife and let the buzz out that a major streaming platform is getting ready.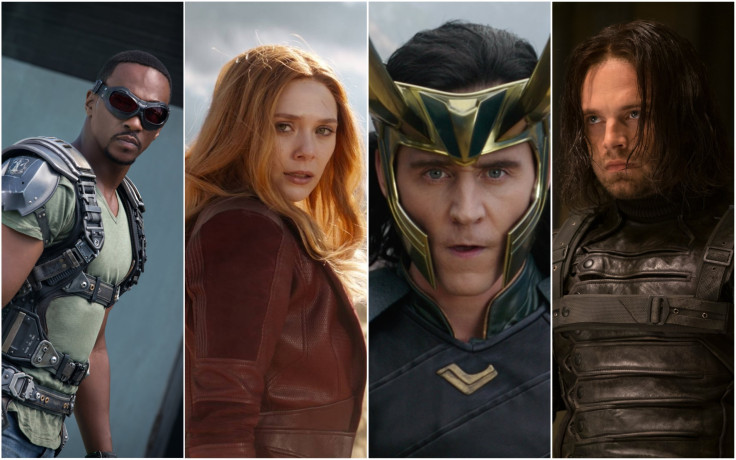 "We were now hastening the disruption of our own business," Iger wrote about the move in his recent memoir, "The Ride of a Lifetime."
The current decade has shown the surge of streaming. In 2018, the number of streaming subscribers across the world, 613 million, exceeded the cable subscribers at 556 million, per the Motion Picture Association of America.
Streaming is cheap, easy-to-activate and digitally delivered entertainment on demand. The concept's appeal is further illustrated in the demand for Reddit NBA Streams.
At present, apart from Netflix, Amazon Prime Video has 100 million Amazon Prime members as subscribers while Hulu got 28.5 million subscribers.
Disney Plus is expected to garner at least 8 million customers when it is seven weeks old, according to industry watchers.
© Copyright IBTimes 2023. All rights reserved.