Disneyland Instagram Under Attack By 'Super Hacker' Who Posted Racial Slurs
Disneyland's Instagram account was taken over by a self-proclaimed "super hacker," who posted racial slurs and offensive language on the site.
The hacker, who claims his name is David Do, said that he took over the account to "bring revenge upon Disneyland."
Several Disneyland fans warned the entertainment company about the hacked account, which took place early Thursday morning.
Screen captures of the racist and homophobic posts filled Twitter, as Disneyland was trending in the early morning hours on Thursday.
According to social media posts, the account was hacked for about an hour before Disneyland noticed and was able to take control of its Instagram again.
Over the course of that time, as many as five posts, and also Instagram Stories, with "racist and vulgar language" were posted on the account, a reporter from KSTU, a Fox affiliate out of Utah, reported.
The offensive images on Disneyland's Instagram have since been taken down, but not before they were captured on social media.
Disneyland has 8.4 million followers on its Instagram account. The Disney World Instagram account seemed to be unphased by the attack.
As of the time of writing, no official word from Disneyland was released about the hack.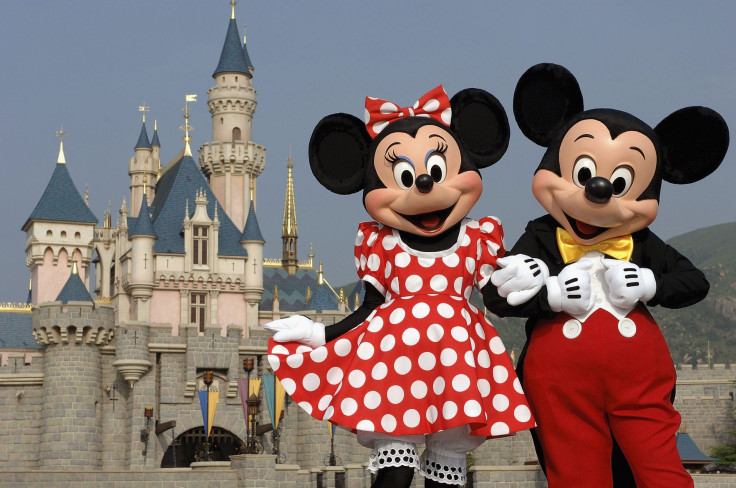 © Copyright IBTimes 2023. All rights reserved.