Diversity At Apple: Minority Hiring Requirement Proposed At Apple Shareholders Meeting Shot Down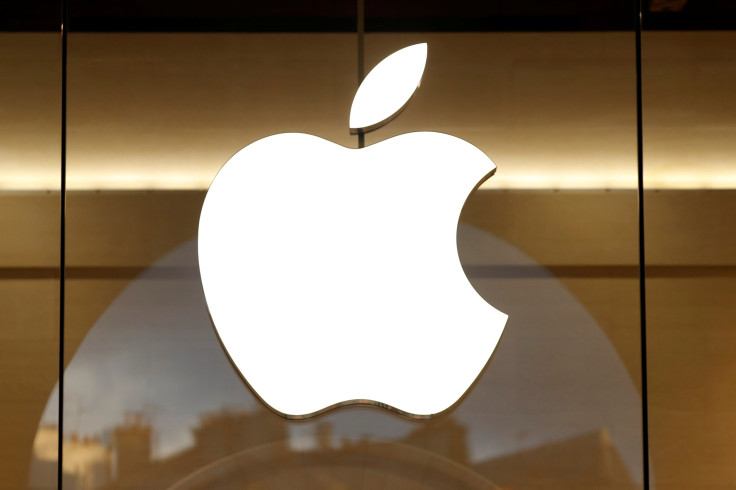 An Apple shareholders' proposal which urged the company to implement an accelerated recruitment policy that would increase diversity at senior levels and its Board of Directors was shot down in a vote Tuesday.
Shareholders, Tony Maldonado and investment firm Zevin Asset Man, who worked with nonprofit Open MIC, submitted the proposal this year.
Apple shareholders voted against the proposal by 95 percent and voted in favor by nearly five percent, just below the six percent threshold needed to resubmit the proposal next year.
"Apple successfully duped investors and the public into believing that diversity is not something that should be a priority," said Maldonado in a statement. "As a shareholder, I'm disappointed because I know that Apple's shocking lack of diversity leads to a weaker return on my investment."
In an interview with International Business Times last week, Maldonado predicted the proposal would not pass, but he did think it would meet the six percent threshold needed to resubmit the proposal in 2018, something that did not happen Tuesday.
Maldonado has been after Apple over diversity since 2015. Last year, his proposal received a higher vote, 5.1 percent in support, past the 3 percent threshold needed.
At Apple, 56 percent of the company's workforce is white, according to its Inclusion & Diversity page. The company's leadership is mostly white and male, with only one woman, Senior Vice President Retail Angela Ahrendts, and one minority, Senior Vice President Internet Software and Service Eddy Cue, who is Cuban-American.
In response to the proposal, Apple released a statement in January pointing to its diversity webpage.
"As disclosed on this dedicated website, our hiring trends over the last three years show steady progress in attracting more women and under-represented minorities," the company said in the statement. "In addition, Apple is cultivating diverse leadership and tech talent through on-campus training, events, and programs."
Tech Industry Lacks Diversity
The vote against the proposal comes after a recent report by Open MIC which detailed the striking lack of diversity in the tech industry.
The report found African-Americans, Latinos and Native Americans are underrepresented in the technology sector by 16 to 18 percentage points compared to the overall U.S. workforce. Non-white individuals are widely excluded from tech executive level positions, data show. The report also found minorities are less likely to get promoted and are paid less than their white counterparts. As of now, only two percent of executives in the tech industry are black and three percent are Latino. Hiring among blacks and Latinos is also low. Blacks and Hispanics earn nearly 18 percent of computer science degrees, yet they only hold five percent of tech jobs.
"Today's results serve as yet another reminder that while Apple may talk a big game on diversity, it still remains a bastion of white, male privilege," Michael Connor, executive director at Open MIC, said in a statement. "As an industry leader and one of the most iconic companies on the planet, Apple needs to play a pivotal role in making diversity a priority in the tech industry."
© Copyright IBTimes 2023. All rights reserved.