Do Kwon Proposes Salvage Plan For LUNA, UST; Says In Ironic Clip That Companies Dying Was Entertaining
KEY POINTS
Do Kwon comes up with a solution to revive value of Terra and LUNA
He proposes to Increase basepool and decrease PoolRecoveryBlock
Terra is trading down 99.97% at $0.00005425
A few days before TerraUSD went into free fall, co-founder Do Kwon said "there's entertainment in watching companies die," yet the South Korean developer is scrambling to save his company from total annihilation.
In an interview with American-Canadian chess streamer and YouTuber Alexandra Botez, Kwon confidently said that 95% of crypto startups are "going to die." He facetiously claimed he found "entertainment in watching companies die."
Kwon, known for dissing critics by calling them "poor," is now under fire because Luna, a cryptocurrency tied to the stablecoin TerraUSD, has virtually lost almost all its value. TerraUSD 'de-pegged' from the dollar this week.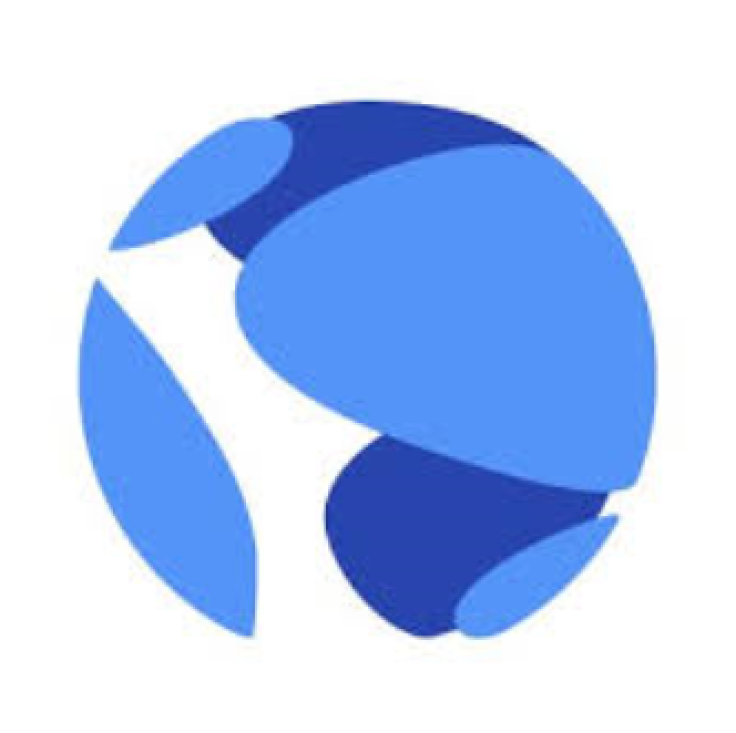 In the hope of stirring the sinking ship in the right direction, he shared an update on the situation and provided his supposed solution. Kwon said the only way forward is to "absorb the stablecoin supply that wants to exit before $UST can start to repeg," adding that "There is no way around it."
"First, we endorse the community proposal 1164 to Increase basepool from 50M to 100M SDR *)," he wrote. He said he plans to "decrease PoolRecoveryBlock from 36 to 18 which will increase minting capacity from $293M to ~$1200M."
Kwon understands that his proposed solution will cost UST and LUNA holders much, but he assures investors that the team "will continue to explore various options to bring in more exogenous capital to the ecosystem & reduce supply overhang on UST."
Kwon was warned about a possible UST collapse last month but instead of heeding his critics or finding a solution to an anticipated problem, he responded to his critics fiercely. Now, the founder is promising its investors that the team will adjust its mechanism to be collateralized as it rebuilds UST.
"The Terra ecosystem is one of the most vibrant in the crypto industry, with hundreds of passionate teams building category-defining applications within. As long as these builders, TFL among them, continue to build - we will come out of this together," Kwon tweeted Wednesday.
So far, attempts to recover the stablecoin's peg have seen little success. Terra was trading down 99.97% at $0.00005425 with a 24-hour volume of $1,551,288,778 as of 4:02 a.m. ET on Friday, data from CoinMarketCap showed.
© Copyright IBTimes 2023. All rights reserved.