'Nothing Like This Has Ever Even Been Attempted': Kusama About Shiba Inu Games' Feature
KEY POINTS
Shiba Inu Games is set to roll out this year
Kusama reveals an interesting development in Shiba Inu Games
Shiba Inu is trading down 33.97 percent at $0.00001045
Ahead of the official launch of Shiba Inu Games, the dog-themed altcoin's pseudonymous lead developer Shytoshi Kusama revealed one key feature of the upcoming games that according to them is unparalleled since "nothing like this has ever even been attempted."
Kusama, in a new blog post, hyped investors who are currently wallowing in the mud because of the market crash, by revealing interesting progress in the development of the Shiba Inu Games. Just like Marvel comics, the dog-themed altcoin is getting its own extended universe through the game narrative Kusama created that spans across "Shib: The Metaverse," partnerships and projects.
The said narrative, according to the lead developer, "gives depth to the Shib CCG story, making it more than just memes, battle cards, and awesome art. To do so, I've created a story that spans not only this galaxy, but the next, while giving a continuing plot for the game and MV (without imposing any limits)."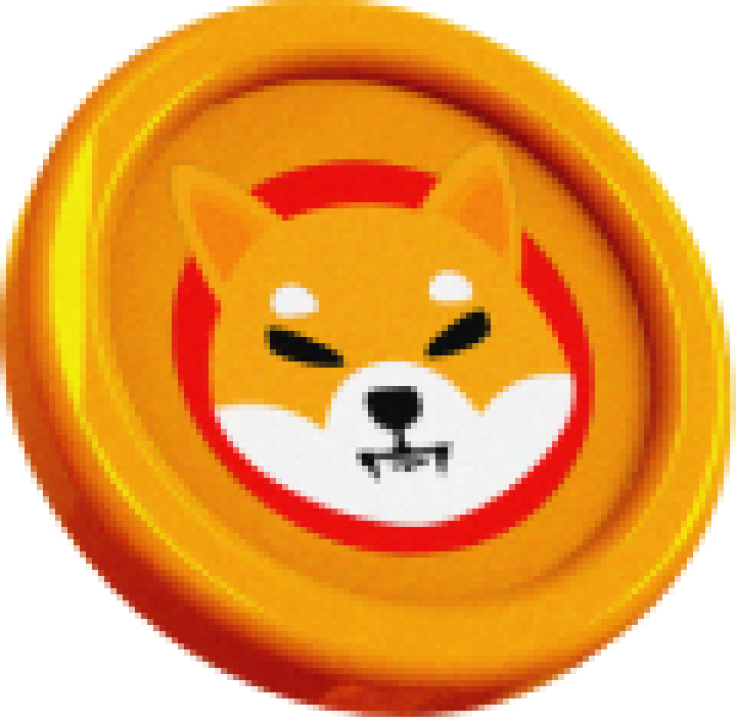 Shib CCG or Shib Collectible Card Game is a multiplayer collectible card game scheduled to roll out on multiple gaming platforms sometime this year, specifically in Q3 or Q4 2022. Kusama further revealed that this expanding narrative features partnerships (or the crypto speak of Shiba Inu partners), and uses the Shib Financial Ecosystem.
The lead developer said this is a "unique strategy" that will give Shiba Inu and its partners, including the future ones, a "competitive advantage." Kusama is confident that "nothing like this has ever even been attempted" and assured the Shiba Army that this is just one example "of what can be done with the power of Shib, Shibarium, and the Shib Financial Ecosystem."
Unfortunately, the lead developer did not go further spewing out details about this expanding narrative. They previously said that the Shiba Inu Games could roll out in September or sooner.
Shiba Inu announced its strategic partnership with former Activision executive and video games veteran William Volk and AAA game studio Playside in December.
Shiba Inu was trading down 33.97 percent at $0.00001045 with a 24-hour volume of $1,734,071,042 as of 2:49 a.m. ET on Thursday based on the latest data from CoinMarketCap.
© Copyright IBTimes 2023. All rights reserved.