Dog Attack: Toddler Mauled Like 'Piece Of Meat', Family Recalls
2-year-old Ella was mauled by dogs 'like a piece of meat' while on a backyard family picnic. The family had gathered in her aunt's house in Liverpool, England when five dogs from a neighboring house invaded into the property and violently attacked the toddler.
The dogs were out of control, the family said.
Sandra McKevitt, aunt of the victim, while speaking on the recently aired BBC show Defenders UK, revealed that the screams of her niece Ella still haunted her. The toddler was left with irreversible injuries after the attack that took place in 2016.
McKevitt watched in horror as the animals pounced on her niece Ella at the property in Toxteth, Liverpool on May 7, 2016, METRO reported.
The family said that they didn't expect the baby would survive the dreadful attack. Thankfully, she did, reported Newshub.
"There was this big bang, through the fence, I just saw this big dog's head. It was growling and it looked so vicious. I could see its eyes were wild and I thought 'we are going to have to move quick," McKevitt said.
The other children present in the backyard were alarmed by McKevitt to run inside while the dogs singled out Ella for the attack.
"They were just tearing away at her like she was just a piece of meat," McKevitt stated.
The dogs that were identified as American bully dogs, equivalent to pit bull terriers, continued to prey on Ella while McKevitt tried to fight them off and make them release their grip on Ella.
"She was just screaming for her mum and dad and I remember thinking please God just let us get out of here," McKevitt said.
The girl's parents were absolutely devastated when the girl was taken to the hospital. "Her poor face [was] all swollen, stitches everywhere. Your heart just broke," McKevitt said.
Ella had undergone treatment in hospital for three-and-a-half weeks which also involved 12 hours of surgery. She suffered permanent scarring and her lips and mouth were benumbed forever, News.com.au reported.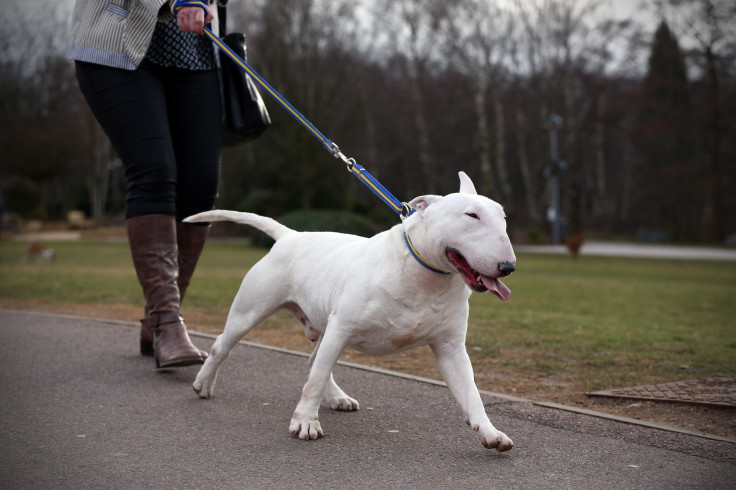 © Copyright IBTimes 2023. All rights reserved.