Dogecoin Jumps Almost 10% After Elon Musk Revives Deal To Acquire Twitter
KEY POINTS
Elon Musk's side reportedly sent a letter to Twitter Monday
The shares of Twitter climbed 22% afterward
The trading volume of Musk-supported Dogecoin nearly quadrupled, with 1 DOGE priced at $0.06634
Elon Musk, the chief executive officer and founder of SpaceX and Tesla, has revived the deal to acquire social media platform Twitter at the original price of $54.20 per share, retracing his steps of quitting the deal possibly to avoid a court battle.
Musk's side sent a letter to Twitter Monday, as per a filing with the Securities and Exchange Commission (SEC). The shares of Twitter then climbed 22% to $52 at the close in New York, according to Yahoo Finance.
After the news broke out, Dogecoin (DOGE), the cryptocurrency backed by Musk on several occasions, rose almost 10%. As of 8:44 p.m. ET Tuesday, the price of 1 DOGE was $0.06634, and it was the 10th biggest crypto token in the market. The trading volume of Dogecoin almost quadrupled, according to CoinMarketCap.
Twitter said it would close the deal at the agreed-upon price, but it did not reveal how it would respond to Musk, Bloomberg reported. Musk is known for heavily publicizing the deal with the San Francisco-based company, often criticizing its value and questioning its method of operations.
It is also crucial to note that Musk called out the practices of Twitter, saying the firm was dishonest about what percentage of users were bots. However, the outlet pointed out that these claims from Musk are not likely to be scrutinized in a court of law.
While Musk has been trying to close his deal with Twitter since April, he showed signs of buyer's remorse, claiming that the social media platform has been lying to him. While the billionaire officially abandoned the deal in July, Twitter sued him in a Delaware Chancery Court to force him to go forward with the purchase.
However, in the letter sent to Twitter Monday, Musk's attorneys reportedly wrote that they "intend to proceed to closing of the transaction contemplated by the April 25, 2022, merger agreement, on the terms and subject to the conditions set forth therein."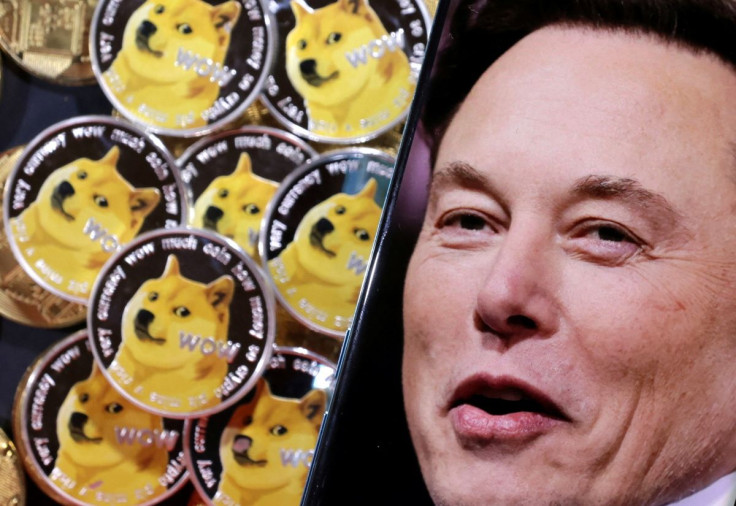 © Copyright IBTimes 2022. All rights reserved.
FOLLOW MORE IBT NEWS ON THE BELOW CHANNELS