Dogs Eat Newborn Baby Girl After Child's Body Was Dumped Near Home
In a shocking incident, stray dogs were found eating a body of a newborn girl in the Indian state of Gujarat. According to police, the incident came to light Wednesday in Vasna area of Ahmedabad district,
Local media reported that a 50-year-old woman called police after she discovered a foul smell near her home. Upon checking the cause of the smell, the woman found that dogs were eating the newborn's body dumped near her house.
Police in Vasna a case and began an investigation to determine how the body was dumped near her house. Authorities suspect that someone may have dumped the body without following proper procedures.
Other details about the incident are yet to be revealed. The cause of death of the baby also remains unknown.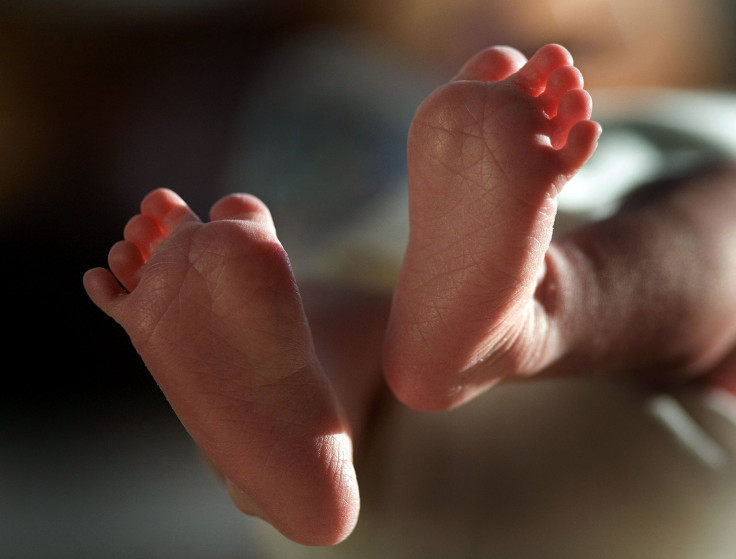 In another incident in April, a stray dog was seen walking around the streets with the head of an infant in its jaws in the western Indian state of Maharashtra. Police seized the head from the dog and launched an investigation to locate the body of the infant.
Authorities said that the dog was spotted holding the head in its jaws in the Raja Bazaar area of the city by a resident.
"It seems that the head got detached from the body about two days back. We are investigating whether it was severed by somebody or whether dogs bit it off. It was sent for postmortem and we are trying to locate the body," a police official told local media.
Local police registered a case under sections 315 (Act done with intent to prevent child being born alive or to cause it to die after birth) and 318 (Concealment of birth by secret disposal of dead body) of the Indian Penal Code (IPC).
© Copyright IBTimes 2023. All rights reserved.