Dow Jones Plunges 634 Points, Suffers Sixth Worst Loss Ever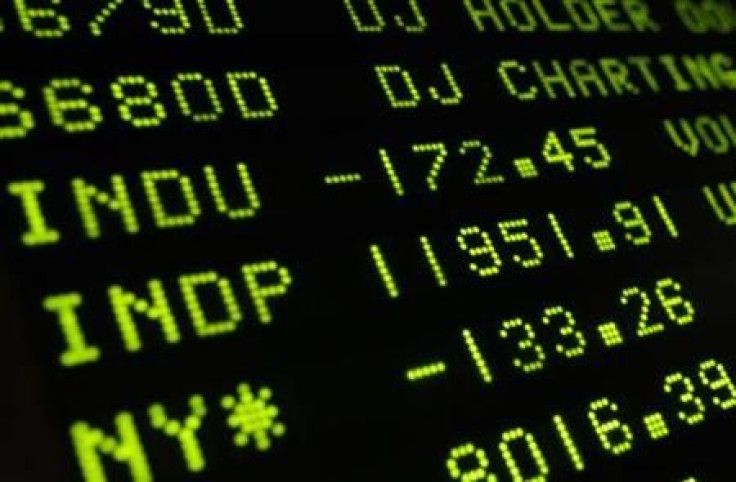 The Dow Jones Industrial Average suffered its sixth-worst loss ever Monday, dropping 634 points in the first day of trading after S&P's downgrade of the United States.
After markets closed Friday, S&P downgraded the United States from AAA to AA+ rating and the effects were quite apparent on Monday.
The Dow dropped below the psychologically significant level of 11,000, losing more than 5.5 percent of its index.
The Dow wasn't the only market indicator to take a beating, though, as the S&P 500 and Nasdaq both suffered big losses. The S&P 500 posted its fourth-worst point less ever on Monday. It dropped 6.65 percent, or 80 points, its 10th-worst percentage loss of all time.
Nasdaq lost close to 7 percent of its index, checking in at 6.9 percent, and was down 174 points on the day.
"This is very heavy volume again, and that tells me that we've got people liquidating to raise cash," Art Cashin, director of floor operations at UBS Financial Services, told CNBC.
As investors continued to get out of stocks, they turned their attention to investing in commodities and U.S. Treasury bonds.
Gold saw its value rise 4.2 percent Monday, while 10-year Treasury bonds traded at 2.36 percent yield, down from 2.56 percent value on Friday.
© Copyright IBTimes 2023. All rights reserved.