Dreamers' Driver's Licenses In Arizona: Young Illegal Immigrants Can Start Applying For IDs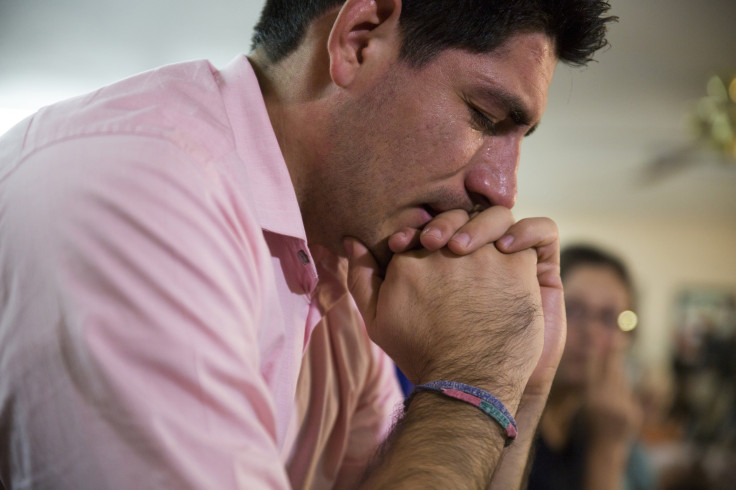 Long lines were expected at Motor Vehicle Division offices throughout Arizona on Monday as young undocumented immigrants planned to sign up for driver's licenses for the first time. A federal appeals court ruled in July that Arizona Gov. Jan Brewer's policy denying some immigrants licenses was "likely unconstitutional," and a preliminary injunction against the policy was issued Thursday, the Associated Press reported.
Arizona Motor Vehicle Division offices were scheduled to open at 8 a.m. Monday. The agency said patrons should "anticipate heavier-than-normal customer traffic in the weeks ahead." The immigrants wouldn't be handed driver's licenses right away. They would still need to pass a written test and a road exam. About half of all prospective drivers in Arizona pass the written exam and about 75 percent pass the road test, according to the paper.
Brewer's driver's license policy was a response to President Barack Obama's executive action in 2012 that protected some young illegal immigrants from deportation. About 22,000 dreamers, or young undocumented immigrants who were brought to the United States as children and were taught in America, reside in Arizona, according to the Arizona Republic. Young undocumented immigrants are eligible for legal rights under Obama's executive action if they came to the U.S. before their 16th birthday, were 30 years old or younger by June 15, 2012, and are in school, graduated from high school or obtained a GED, among other requirements.
Brewer slammed the injunction, arguing that it should be up to states, not the federal government, to decide who is eligible for driver's licenses. She is asking that the U.S. Supreme Court get involved in the legal dispute.
"It is outrageous that Arizona is being forced to ignore long-standing state law and comply with a flawed federal court mandate that requires the state, at least temporarily, to issue driver's licenses to individuals whose presence is in violation of federal law, as established by the United States Congress," she said late last week, according to the Los Angeles Times. "At stake in this case are the fundamental issues of constitutional law and state sovereignty. Arizona has the constitutional right and authority to enforce state statute. This right must be protected. It must be defended. And as long as I am governor, I will do exactly that."
Following the July 2012 executive order that protected thousands of immigrants from deportation, the broader executive actions taken last month shielded 5 million illegal immigrants from being kicked out of the country.
© Copyright IBTimes 2023. All rights reserved.