Driverless Mail Delivery: Why The USPS Is Testing Driverless Trucks?
The U.S. Postal Service (USPS) has entered into an agreement with self-driving truck company TuSimple to deliver mail as part of a two-week pilot program. The company will perform five round trips of more than 1,000 miles from the USPS' Phoenix and Dallas distribution centers, using its driverless trucks.
For the test pilot program, TuSimple's trucks will be equipped with a safety engineer aboard the vehicle as well as a driver to "monitor vehicle performance and ensure public safety," the company said. The trucks will operate for 22 hours each, allowing for overnight driving along I-10, I-20, and I-30 highway corridors.
According to the company, the 22-hour route is ideal for self-driving trucks as it can be accomplished with two driving teams, which the company admits can be a challenge to find drivers. Driver shortages, overnight requirements, and close quarters can impact job candidate searches, which TuSimple is looking to overcome with a completely driverless operation.
"Performing for the USPS on this pilot in this particular commercial corridor gives us specific use cases to help us validate our system, and expedite the technological development and commercialization progress." Dr. Xiaodi Hou, founder, president and chief technology officer at TuSimple said.
The USPS is looking into the feasibility of the autonomous delivery vehicles as a way to reduce fuel costs, increase truck safety, and improve its overall fleet utilization rate, TuSimple said.
TuSimple and the USPS have not released the cost of the program, but did say no tax dollars were used, NBC News reported.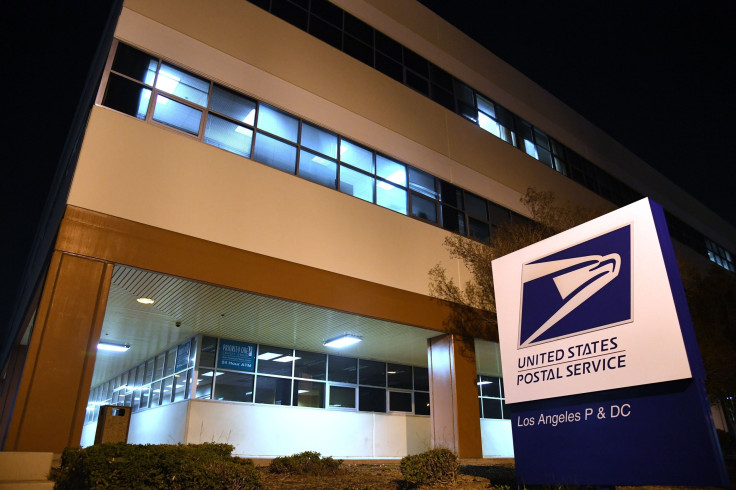 © Copyright IBTimes 2023. All rights reserved.