Drone Crashes Into University Of Kentucky Football Stadium During Season Opener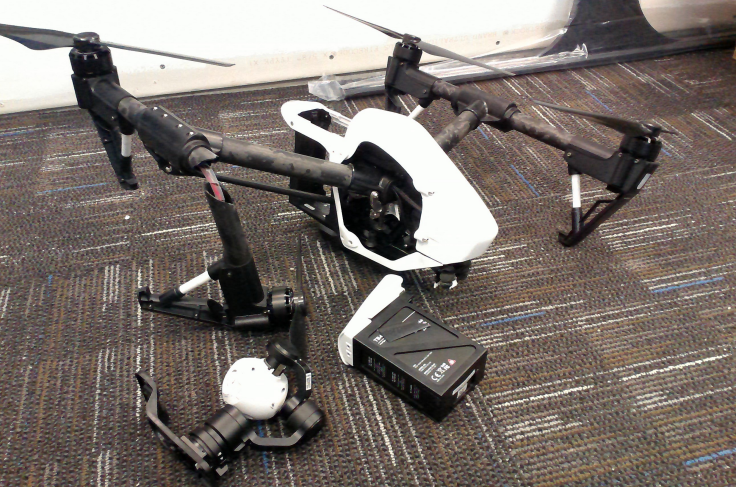 A high-profile U.S. sports event was disrupted by a drone for the second time in a week after an unmanned aerial vehicle (UAV) crashed into the University of Kentucky stadium ahead of the Wildcats' season opener.
On Sept. 5, a student at the university was flying a drone over the Commonwealth Stadium ahead of the season opener against the Louisiana–Lafayette team when the DJI Inspire 1 went out of control and crashed into the scoreboard in the stadium. The identity of the student has not been released by the university's authorities and spokesperson Jay Blanton said that no decision would be made before Tuesday on what, if any, disciplinary action will be taken.
One of the major issues surrounding the huge explosion in the use of drones in the last 12 months is that regulators are still trying to catch up, and this was highlighted just last week when 26-year-old New York teacher Daniel Verley was arrested and charged with reckless endangerment after flying a drone into some empty seats at the U.S. Open at the Louis Armstrong Stadium in New York City's Queens borough.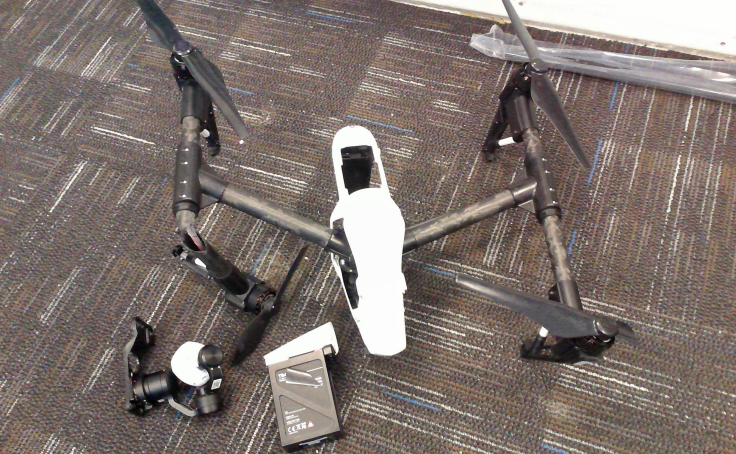 While Blanton said drones are not allowed on campus and that "it is fairly clear that they are not allowed across the stadium on recreation day" there is no law in place in Kentucky banning these vehicles outright. However the police are investigating the incident as the airspace in which the drone was being flown was close to heliports at the nearby UK Chandler Hospital and Baptist Hospital.
The drone crash happened during the pre-game festivities as skydivers were parachuting into the stadium. The crash took place in the southwest corner of the recently revamped stadium though no damage was caused to the stadium itself and no injuries were reported.
The Federal Aviation Authority (FAA) has put some regulations in place meaning that drones are banned from being flown within five miles of any airport and cannot fly above 400 feet. Last October it also told drone enthusiasts that it would be illegal to fly their vehicles near sports events including Major League Baseball, NFL and NCAA Division I college football games as well as major motoring events.
Just last month another DJI drone made the headlines when its operator flew it into the airspace of a Los Angeles Police Department helicopter in Hollywood, during a police search for a suspect.
"It is very hazardous. It could kill everybody onboard the aircraft and anybody you hit on the ground. These aircraft are just under 5,000 pounds and they can carry up to 143 gallons of jet fuel," said LAPD pilot Sgt. Jorge Gonzalez.
© Copyright IBTimes 2023. All rights reserved.