Drug Trials Neglect Children: New Study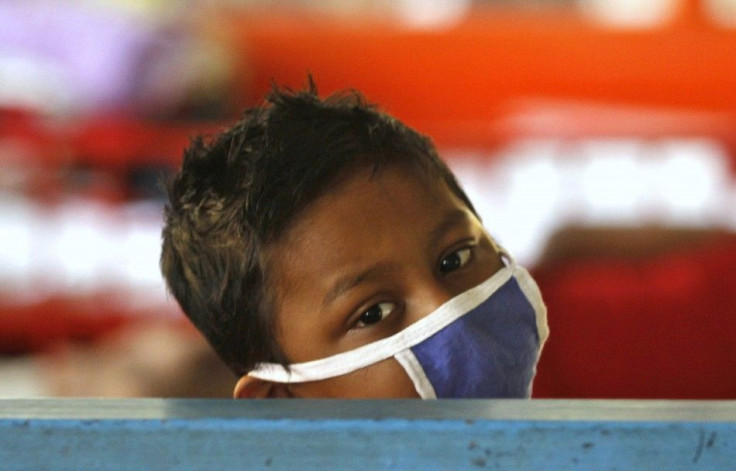 Drug trials tend to ignore child patients who account for a larger proportion of overall disease burden and instead focus on adults, according to new research presented Saturday.
A survey of nearly 2,500 drug trials found that while children represented nearly 60 percent of the disease burden for the conditions being treated, only 12 percent of the surveyed clinical trials focused on pediatric patients.
Florence Bourgeois, an assistant professor of pediatrics at Children's Hospital in Boston, and her colleagues tracked drug trials registered with the U.S. government and which started between 2006 and 2011. The researchers then compared pediatric and adult trials in terms of both number and quality.
The group presented the results Saturday at the Pediatric Academic Societies annual meeting in Boston. The journal Pediatrics will publish the research in a future edition.
Bourgeois said in a telephone interview that she was surprised to find the discrepancy held even drug trials for common childhood diseases.
It's not just the rare conditions, she said.
Asthma, for instance, is a common childhood affliction and around half of its burden falls on children. Yet her team found that only 20 percent of the clinical trials for asthma treatments they examined focused on children, Bourgeois says.
The study also found marked differences between adult and pediatric drug trials. Studies involving children tend to be single-center rather than multi-center so their results may not be as applicable to a more general population.
Few of the pediatric trials the researchers looked at sufficiently examined safety outcomes, according to the study. This is a troubling trend, Bourgeois says, since medications and drug side effects often differ in children. Doctors must instead extrapolate data from adult drug studies to determine safe doses for pediatric treatments.
It's clear that we're lacking in good research evidence to guide how to treat children, particularly when it comes to medication, Bourgeois said.
Pediatric drug trials rely more on nonprofit and government funding since they receive less money from the pharmaceutical industry, the study authors found.
Though government initiatives aim to spur drug companies to fund pediatric drug trials, the venture remains a more risky business prospect, Bourgeois says.
Research that depends on children is difficult since the pool of testable sick adults outnumbers the pool of sick children, meaning there are fewer potential child drug trial patients and a smaller market for pediatric drugs, she points out.
FOLLOW MORE IBT NEWS ON THE BELOW CHANNELS