Dubai Airshow: India's Jet Airways Orders 75 Boeing 737 Planes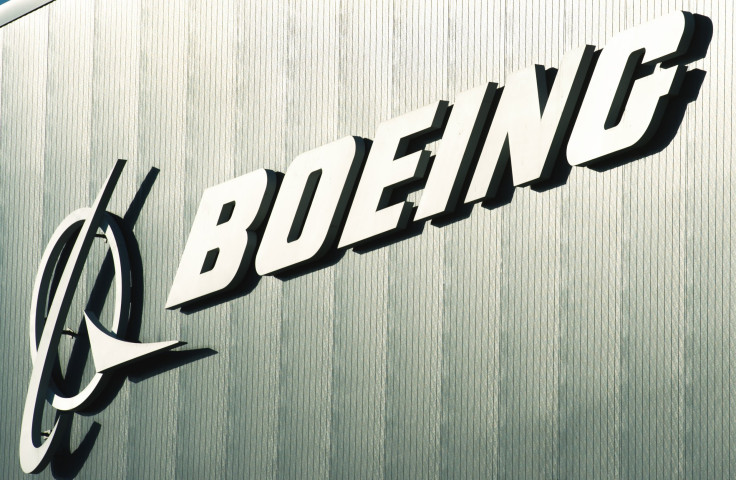 Boeing Co. signed an agreement with India's Jet Airways for 75 new planes on the second day of the Dubai Airshow, in a deal valued at $8 billion at list prices. The deal marked the first major purchase of planes at the biennial event.
The Indian carrier upgraded a prior commitment for 25 737 narrow-body jetliners to Boeing's latest 737-Max 8 aircraft and exercised its option to buy 50 more aircraft. Jet Airways said it would finance the deal through a sale and leaseback agreement when it starts taking deliveries of the airplanes in 2018.
While Middle East-based airlines such as Emirates, Etihad and Qatar Airways -- who were responsible for big-ticket purchases at the previous event -- take stock, other global investors have been wary as the industry is struggling with a glut of expensive wide-body jets and conflicts in the region, according to Reuters.
Some of the Middle East carriers have said that they do not intend to purchase any planes this year as they have a long list of orders placed with U.S. and European aircraft makers. The last edition of the Dubai Airshow reportedly generated business of up to $200 billion, with orders in the first few hours alone topping $162.6 billion.
James Hogan, the chief of Abu Dhabi-based airline Etihad, reportedly said earlier this year that his company has made enough orders to cover its expansion plans through 2040. But the company placed an order for two Boeing 777 freighters on Sunday valued at $637 million.
In a separate announcement India's Tata Advanced Systems, a company that makes aviation components said that it signed a deal with Boeing to make airframe parts for the Apache attack helicopter.
© Copyright IBTimes 2023. All rights reserved.