Dutch Apologize for 1947 Massacre in Indonesia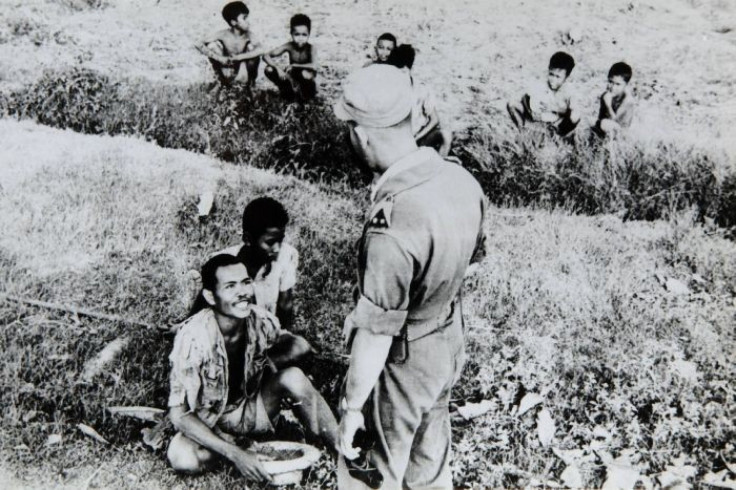 The government of Holland has formally apologized for a massacre its soldiers carried out sixty years ago in the former colony of Indonesia.
The Dutch ambassador to Jakarta, Tjeerd de Zwaan, appeared at a ceremony in Balongsari village (formerly known as Rawagede) where he told survivors: We remember the members of your families and those of your fellow villagers who died 64 years ago through the actions of the Dutch military. On behalf of the Dutch government, I apologize for the tragedy that took place.
On Dec. 9, 1947, members of the Dutch armed forces murdered at least 431 men in the village of Rawagede in a search for Indonesian resistance leader Lukas Kastario. The United Nations eventually described the murders as deliberate and merciless.
Indonesia finally achieved independence from Holland in 1949.
According to BBC, when he apologized some people in the audience broke down in tears.
One of the survivors, Cawi binti Baisa, whose husband was murdered in the massacre, told Associated Press: "It makes me feel my struggle for justice was not useless."
Another survivor who lost her husband in the killing, Wanti binti Sariman, described the horrific scenes from that day to AP
"I was so shocked to see [my husband] lying there with the other men. It had been raining. Their blood was mixed with the water, creating red pools all around them. I can't get that image out of my head," she said. "I still have nightmares about it. It was horrific. But I've come to accept it. That was our destiny. And of course, we have to forgive the troops who killed our men."
While no Dutch officials were ever held liable for the massacre, earlier this year a court in the Netherlands declared the government liable and ordered it pay compensation for the killings. The case was initially filed by survivors of the dead men.
BBC reported that the Dutch government will pay 20,000 euros ($26,736) to each of the surviving relatives, although the exact figure hasn't been finalized yet.
A BBC correspondent in Balongsari, Karishma Vaswani, speculated that the ruling may lead to similar lawsuits by the survivors of other colonial-era tragedies.
© Copyright IBTimes 2023. All rights reserved.