EA Job Posting Hints At New Feature Coming To Existing Sports Games
KEY POINTS
The new EA position hints at a fresh feature coming to existing sports properties
The facial expression feature could be a game-changer for EA games
"Fury Soccer" mentioned as something the hired designer will work on
Electronic Arts (EA) has made a name for itself by offering sports-themed video games. Among the titles that come to mind include "FIFA" and "Madden" football.
But like other companies, EA continues to expand its products and services. It appears that a recent job posting could be a sign of things to come.
EA is looking for a mobile game designer on a contractual basis. The position is open as a remote contract for individuals situated in Canada or the United States.
The successful applicant will be part of the EA Fuel team, a division dedicated to creating high-quality mobile sports games.
Furthermore, the contract for the position will run until Mar. 31 although it could be extended. Among the responsibilities of the successful hire include assuming a variety of game tasks that include prototyping design tasks, working on content and technical design for a new mobile game.
One of the things that EA may try to work on is facial expression technology. The company filed a patent for it in December, which could be a game-changer.
This would need someone who needs to pay extra attention to the heavy context. There is a chance that this feature could be inserted into "FIFA" or "Madden" although it was not mentioned in the job listing.
If not "FIFA" or "Madden," the position could be focusing on "Fury Soccer." EA applied for a trademark to the new property in November.
Aside from "Fury Soccer," other games that were trademarked at that time included "Chocolate Panda" and "Full Circle."
"Fury Soccer" could be a new mode coming to "FIFA" although this has yet to be confirmed. If not there, it could be something added to other properties of the virtual game giant.
For now, EA is busy addressing some issues tied to other projects. This includes a new matchmaking system for games like "Apex Legends."
Other than that, EA has had its share of algorithm problems. The company encountered it on "FIFA 21," where the level of difficulty ramped up to force players to resort to microtransactions to continue.
The matchmaking system hopes to focus on the quality of the game and hopefully avoid bringing problems similar to the issues marring the FIFA system.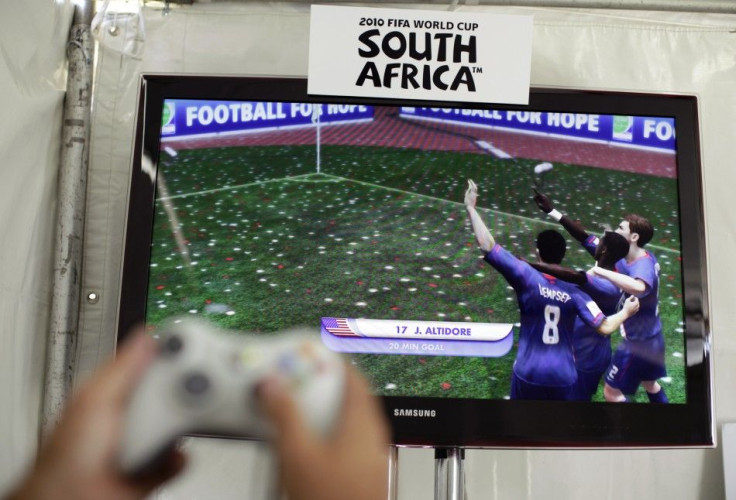 © Copyright IBTimes 2023. All rights reserved.