EA Summer Showcase 2012 Live Stream: Where To Watch The Event And What To Expect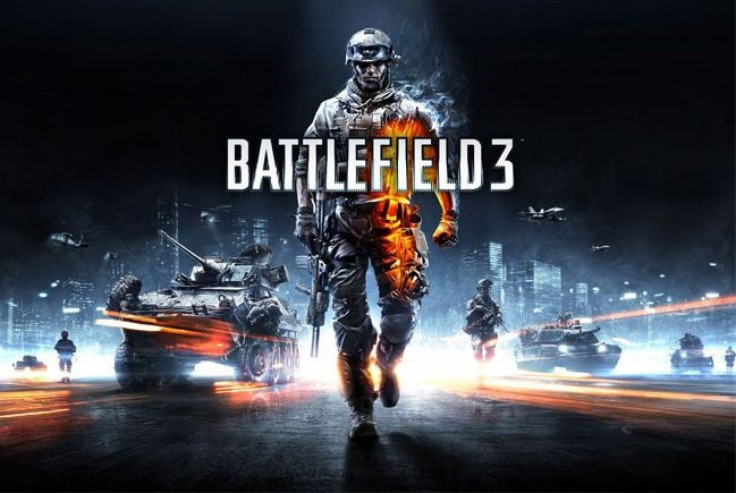 Electronic Arts will be holding its EA Summer Showcase today, August 2, where the company will present news on upcoming projects and live demos. This includes games for the Wii U as well as popular titles such as "Medal of Honor Warfighter," the Armored Kill expansion for "Battlefield 3" and "FIFA" among others.
The event will be held at 1 p.m. PT/ 4 p.m. ET, and fans will be able to live stream the announcements. According to IGN, the big-time games publisher is expected to unveil information about Nintendo's upcoming Wii U console, reporting that games for the system will be featured in the presentation. The official EA website does not mention anything about the Wii U, but mentions titles that will make an appearance.
"We'd like to believe that Wii U will have a role to play, especially as it's due to be released within the next three to four months," writes Thomas Whitehead of Nintendo Life.
Fans will have to tune in to the live stream to catch the company's announcements, but there have been indications of what's to come. BioWare Community Coordinator Tully Ackland teased fans on Twitter this morning saying that there was an announcement in store for "Mass Effect" fans.
For those eager fans gearing up for EA's unveilings, here are sources to view the event's live stream.
Electronic Arts Official Website. Of course, the official page for the gaming publisher would be hosting the live broadcast. "Don't miss this opportunity to get the latest games news live!" the website says. Visit this link to see the live stream.
IGN. This video game news source will also feature the event on its page, as well as coverage straight from the event. The keynote doesn't take place until later today, but visit IGN now to refresh your memory on EA's press conference from E3 2012.
EA has also recently announced a reboot of "Army of Two: The Devil's Cartel" set to launch in March 2013. This is the third title in the co-op shooter franchise, and it will be available for the Xbox 360 and PlayStation 3 platforms.
"We wanted to refresh the 'Army of Two' franchise for a new generation of action gamers, and at the same time, stay true to the core concept that really made the first two games fan favorites," Julian Beak, executive producer of Visceral Games said according to Video Gamer.
Will this be featured in the presentation? Tune in to the links above to see what new developments are in store for EA.
© Copyright IBTimes 2023. All rights reserved.