Earthquake Shakes Buildings In Pakistan, Afghanistan, India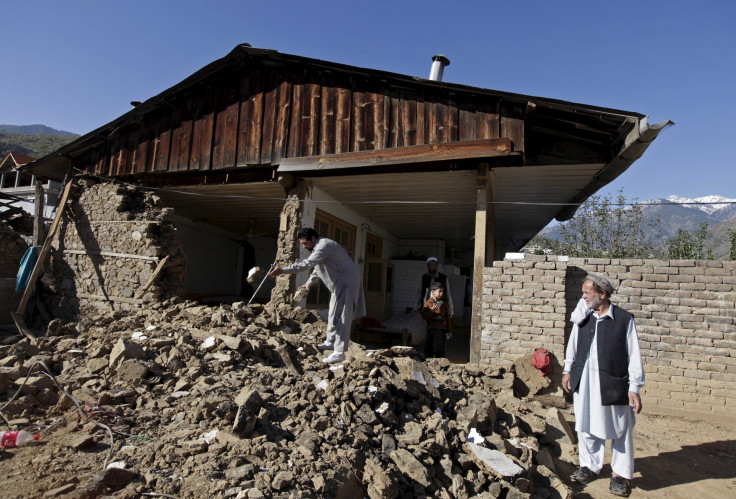 An earthquake with a magnitude of 6.6 hit remote northwestern Pakistan near the Afghan border on Sunday, shaking buildings in the Afghan and Pakistan capitals, witnesses and the U.S. Geological Survey (USGS) said.
The USGS said the quake was centered near Chitral in Pakistan at a depth of 210 km (130 miles).
Tremors were also felt in Delhi and in Kashmir, witnesses said, forcing residents to leave homes. There were no immediate reports of damage or injuries.
© Copyright Thomson Reuters 2023. All rights reserved.