Eastern China Engulfed By Wave Of Hazy Smog [PHOTOS]
For the last five days in China, a persistent wave of heavy smog has enveloped eastern parts of the country, putting a hazy veil over major cities, towns, highways and natural landmarks.
Wuhan, a major metropolis of some 10 million people, was blanketed in thick orange-yellow haze. Nanjing, a historic capital of the Ming Dynasty, has been mired in a white-gray cloud. Areas near Suzhou and Hangzhou, traditional sightseeing and summer vacation spots, have likewise been affected.
Indeed, according to Chinese media, the smog has affected numerous provinces in east-central areas, with the worst affected being Hubei, Anhui, Jiangsu, Hunan and Shandong.
The government has blamed the situation on poor practices from local farmers, who choose to burn away agricultural refuse after the yearly wheat harvest rather than using more expensive procedures to deal with the waste.
Agricultural experts say that adequately dealing with the leftover plant matter requires manpower, technology and monetary resources not readily available to Chinese farmers. Qiu Huanguang, a research at the Chinese Academy of Sciences, told China Daily that China has put forward measures to control straw burning since 2000, but some haven't achieved the desired results.
However, skepticism about the government's claims has driven online rumors of industrial explosions rather than agricultural burnoff being the ultimate culprit. Farmers feel pressure to clear away straw and plant matter quickly, so they can transition to planting rice for the summer.
In Hubei Province, provincial authorities asked people to stay indoors as much as possible and wear masks when going outside. Wuhan's levels of particulate matter 10 (a measurement of air particles smaller than 10 micrometers in diameter) reached 574 micrograms per cubic meter. The government's standard for permissible air quality is 150 micrograms per cubic meter.
Nongovernment organizations operating in China said that spending 24 hours outside in Nanjing on Sunday would have been the equivalent of smoking through 15 packs of cigarettes.
But the pollution may be endangering people's lives in an even more direct way than simply sickening them. A highway crash in Anhui on Saturday, thought to be due to the poor visibility caused by the haze, caused the deaths of 11 and injured 59.
Last Wednesday, the Chinese Ministry for Environment Protection told foreign embassies in the country to stop reporting their measurements for local air quality. American and EU embassies have publicly listed particulate matter 2.5 (measures for air particles smaller than 2.5 micrometers) levels taken from their rooftops in Beijing since late 2011.
In February, the Chinese government announced new plans to measure PM2.5, as well, but faced widespread criticism for the methods used -- many domestic scholars claimed that measurements were skewed due to being taken in city parks and other relatively cleaner areas rather than comprehensively across major cities.
The U.S. government parried the demand by saying that it did not oppose Chinese consulates from measuring and reporting air quality data from American cities.
Last Friday, the Chinese foreing ministry said that monitoring and releasing data on Chinese air quality violated international and domestic regulations. Foreign embassies and consulates in China do not have the legal qualifications to monitor the environment and publish relevant data in China, nor do they have the professional capabilities or qualifications of environmental monitoring, the Foreign Ministry told the press on June 7.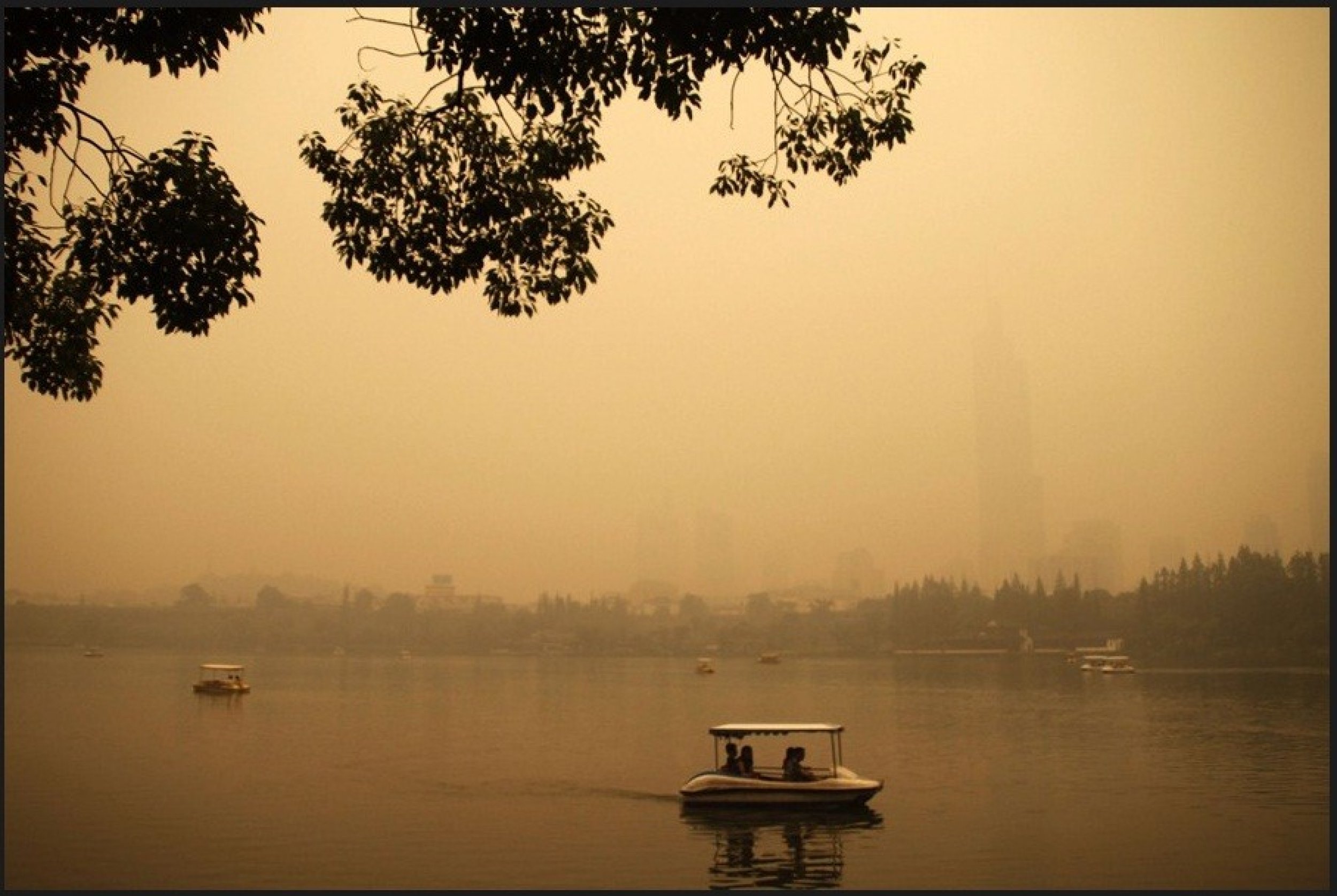 © Copyright IBTimes 2023. All rights reserved.
FOLLOW MORE IBT NEWS ON THE BELOW CHANNELS