eBay Will Get Apple Pay Support This Fall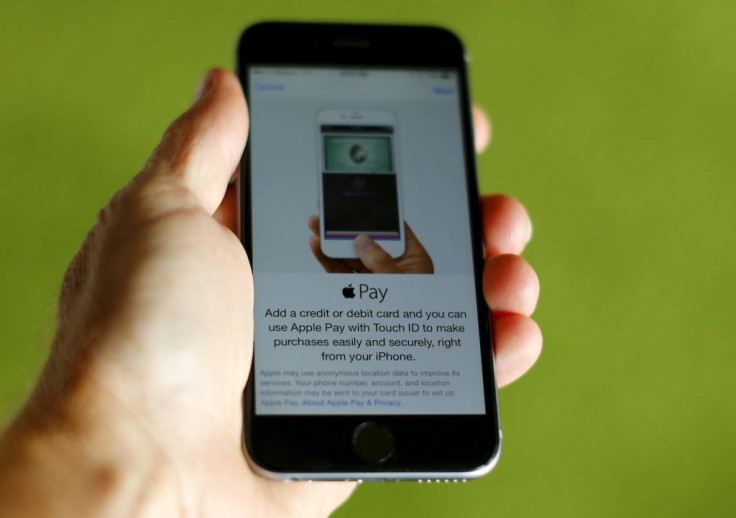 eBay has announced that it's finally bringing Apple Pay support to its mobile app and its website via Apple's Safari web browser. The company says that Apple Pay will be available to a number of users starting this fall.
"Apple Pay is one of the most ubiquitous forms of payments and provides users with an easy, fast and secure way to pay," senior vice president of payments at eBay Steve Fisher said. "Offering Apple Pay as a form of payment on eBay is the first step in providing more choice and flexibility in payment options to our tens of millions of buyers."
The addition of Apple Pay is part of eBay's plan to deliver a new integrated payment system that will be built by Amsterdam-based company Adyen. The new payment system was actually announced by eBay back in January and is intended to provide flexibility on how people will be able to pay for products on the company's marketplace.
Adyen also replaces PayPal as eBay's primary payments processor, but PayPal will stay on the marketplace as a payment option through July 2023. The auction website officially split up with PayPal back in 2015, as pointed out by Engadget.
"Managing the end-to-end payments experience on eBay's Marketplace is a key initiative for the company. As we expand our new payments experience over the coming months, we look forward to offering our global customers many other forms of payments on our platform," Fisher explained.
eBay says that it plans to continue expanding its payments initiative in 2019 and the company is expecting to fully transition its customers to its new payments experience by 2021. Making Apple Pay purchases on eBay will most likely be more widely available in 2019, but for now, customers in the U.S. can expect to begin using it as their payment option starting this fall.
"As a leading global commerce company, eBay believes that payments intermediation is strategically important to improve the buyer and seller experience on its platform and will enable the company to further innovate on behalf of its customers," eBay said back in January.
"In a rapidly changing and competitive ecommerce landscape, shoppers expect to be able to both shop and checkout on the site on which they transact. As eBay intermediates payments, shoppers will be able to complete their purchases within eBay. As a global marketplace that operates in over 190 markets, eBay also must continue to provide localized payment options for buyers and sellers that are tailored to their unique needs."
© Copyright IBTimes 2023. All rights reserved.