Samsung, Apple 'Borrowed' Ideas From Others, Former Apple Creative Director Says
Former Apple creative director Ken Segall has commented on the issue of "borrowed" technologies between Apple and Samsung. He also claimed that innovation in the phone category of the tech industry is nearing its end.
During a press conference at the Jeju Forum in South Korea this past Thursday, Segall poured his honest thoughts about the company he previously worked for. Segall was the leader of the ad agency that worked closely with the late Apple CEO Steve Jobs for 12 years and he was also responsible for Apple's "i" naming convention, according to the CEO magazine.
When asked about the differences between Samsung and Apple, Segall recognized the disparity in the two firms' philosophies. He then pointed out that the two also has a similarity and it has something to do with how they undeniably "borrowed" ideas from others to reach where they are now. "Samsung has definitely borrowed ideas from Apple, but at the same time Apple has borrowed many ideas from other people," Segall said.
Segall also said that contrary to popular belief that Apple's success is due to its pioneering work in crafting original devices, the tech giant wasn't always the innovator in the industry. "Apple's version of innovation is not being the first in the world to come out with the new kind of product category," he was quoted as saying by Korea Herald.
The man behind Apple's "Think Different" campaign noted that long before the Cupertino giant introduced the iPhone, there were already numerous phones with small screens and keypads. Segall said what Apple simply did was come up with the best product at the time to become the leader of the smartphone industry.
With Jobs gone, Segall opined that Apple would never be the same. However, he believes that the company could still come up with innovative products. "Steve was quite unique and will never ever be replaced. So it is impossible for Apple to be the same. But I think his value is there, and brilliant people are there, so things move forward. I think the innovation is happening in a same pace, really," the expert said.
Interestingly, Segall claimed that the tech industry is close to reaching the limit of the phone category and that consumers shouldn't really expect huge leaps in terms of innovation. "I think phones are very mature products right now, (we should) not necessarily expect huge leaps. It could likely become a commodity as we all move toward wearable technology," Segall said.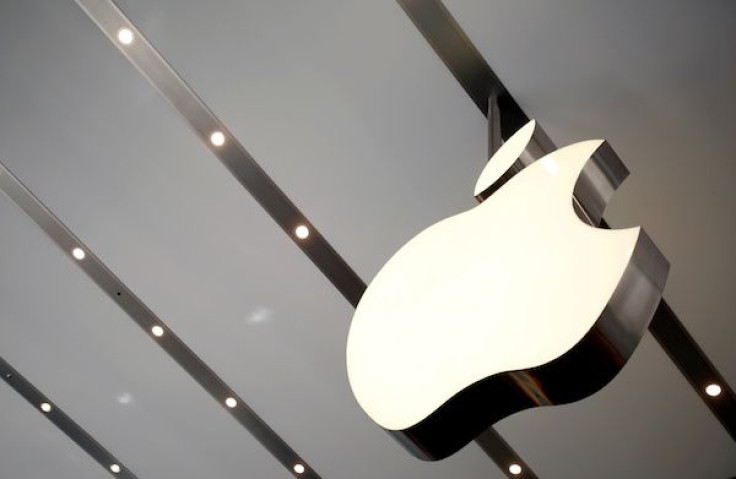 © Copyright IBTimes 2023. All rights reserved.