Ebola: Democratic Republic Of Congo Sends Health Minister To Investigate Ebola-Like Deaths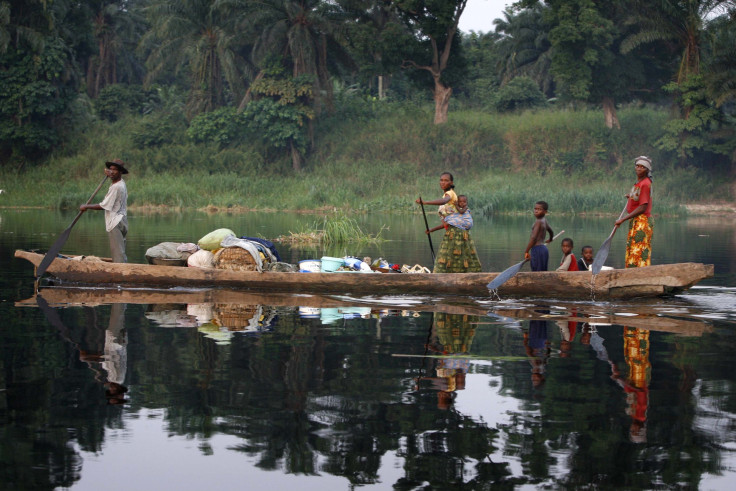 An unspecified number of people have recently died with Ebola-like symptoms in the northern province of Equateur in the Democratic Republic of Congo, where the virus was discovered in 1976, according to Reuters. The deaths have not been connected to the outbreak in West Africa, located about 2,000 miles away and the epicenter of the worsening Ebola crisis.
The DRC has sent its health minister and a team of experts to Equateur to investigate the deaths in the province of 7.5 million. The Ebola virus first identified there in 1976 is the most deadly of the five strains of Ebola and was known as the Zaire ebolavirus prior to 2010. It was the same strain of the virus that is currently ravaging Guinea, Liberia, Sierra Leone and Nigeria.
About 318 cases were reported and 280 people died during the 1976 outbreak. The DRC has experienced six outbreaks of Ebola since then, mostly recently in 2012 when 36 people died in Equateur's neighboring province, Orientale. The Ebola virus has killed 768 people in the DRC since it was discovered.
Experts believe Ebola made its way into the human population through the consumption of bush meat, or the meat from the variety of animals found in the African wilderness. The primary host of the virus is believed to be forest bats, which are popularly stewed, smoked and roasted in rural West and Central Africa.
© Copyright IBTimes 2023. All rights reserved.