Ebola In Ohio: Dozens Being Monitored After Amber Vinson Visit, State Asks For Federal Help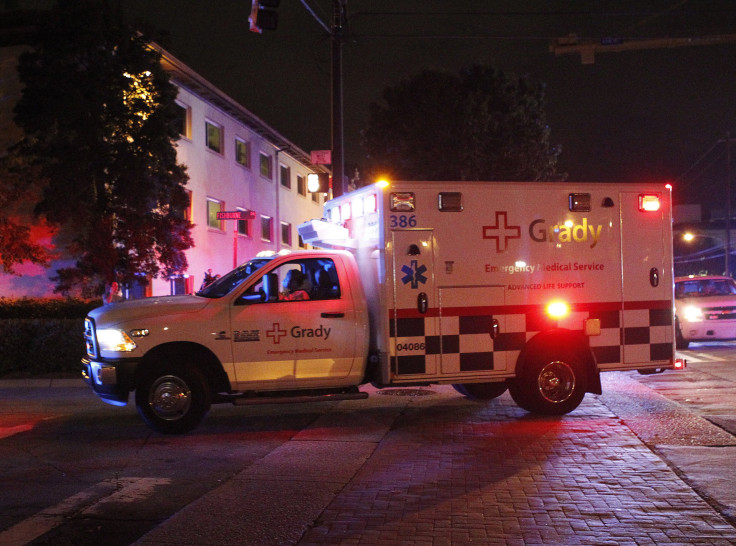 Ohio health officials continued to monitor dozens of residents Wednesday who may have had contact with a Texas nurse diagnosed with Ebola, and Sen. Sherrod Brown, D-Ohio, has urged the federal government to send additional preparedness experts in case any Ohioans exhibit Ebola symptoms. The Ebola scare in Ohio comes after nurse Amber Vinson traveled from Texas to Ohio to visit family after caring for Thomas Duncan, the first Ebola patient to die in the U.S.
Ohio residents who may have come in contact with Vinson will likely be monitored through Nov. 3. Ohio officials say roughly 142 people are being monitored and have been quarantined in northeastern Ohio. Meanwhile, Brown wants the Centers for Disease Control and Prevention to monitor those potential Ebola patients. He addressed his concerns in a letter to President Barack Obama's new "Ebola czar," Ron Klain, as well as the CDC and Department of Health and Human Services, according to the Associated Press.
Ohio officials moved quickly to respond to any potential Ebola cases after Vinson's visit. On Tuesdau, a state legislative-spending oversight panel approved up to $800,000 for the Ohio Department of Health to help hospitals deal with potential Ebola cases. The Ohio Health Department already has a 16 patient-day supply of personal protective suits to protect health workers against Ebola, and wants to purchase an additional 96 patient-day supply. The suits are disposed of after each use.
Republican House Speaker John Boehner of Ohio also asked the CDC to provide support to Ohio in "determining any potential exposure, identifying those most at risk, and, if necessary, containing and treating anyone that may have come in contact with the Ebola virus," according to the Columbus Dispatch.
Two schools in suburban Cleveland reopened Wednesday after closing for a precautionary cleaning for Ebola because a staff member flew on the Frontier Airlines plane with Vinson. The Solon Middle School staff member was not on the same flight as Vinson but later flew on the same plane.
© Copyright IBTimes 2023. All rights reserved.