Ebola Outbreak: Travel Ban Is Hurting Response And Economy, Experts Say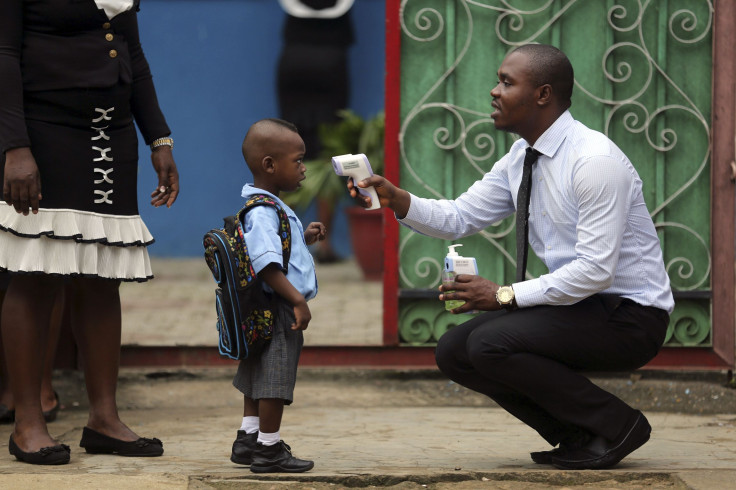 There should not be any flight bans to Ebola-stricken countries in West Africa, the International Health Regulations Emergency Committee said Monday. A handful of carriers have canceled flights to and from West Africa in recent months, which the WHO-affiliated committee of international experts and local authorities said actually hinders containment.
The IHR committee said affected countries should work with both passenger and commercial transport industries in the air and on the sea to communicate proper procedures. Over one-third of flights to Guinea, Liberia and Sierra Leone have been canceled since late August, with Air France and British Airways among the carriers that have suspended flights to West Africa.
"Flight cancellations and other travel restrictions continue to isolate affected countries, resulting in detrimental economic consequences, and hinder relief and response efforts, risking further international spread," the statement said.
The IHR directly advises WHO Director-General Margaret Chan, who told the United Nations Security Council Thursday the outbreak was "likely the greatest peacetime challenge that the United Nation and its agencies have ever faced."
Those three countries stand to lose up to $809 million by the end of 2014, according to the World Bank Group. The prices of basic supplies and food have risen in response to panic buying, shortages and speculation, the bank group said last week.
Both WHO and the Centers for Disease Control advise airlines still flying to affected countries to screen passengers thoroughly and prevent anyone with symptoms of the disease from boarding. Symptoms of Ebola include vomiting, high fever and muscle pain.
The World Health Organization announced Monday that Ebola has killed 2,811 people over the past nine months since the epidemic started. Outbreaks in Senegal and Nigeria, where a handful of cases sprang up in recent months, have largely been contained thanks to a rapid response by local health authorities and international aid groups. A three-day countrywide lockdown in Sierra Leone last week was declared to be successful.
© Copyright IBTimes 2023. All rights reserved.
FOLLOW MORE IBT NEWS ON THE BELOW CHANNELS