Edward Snowden Unseen Publicly Since His Moscow Arrival From Hong Kong; Russia Denied Holding Him; He Did Not Board Flight To Havana, Cuba, As Expected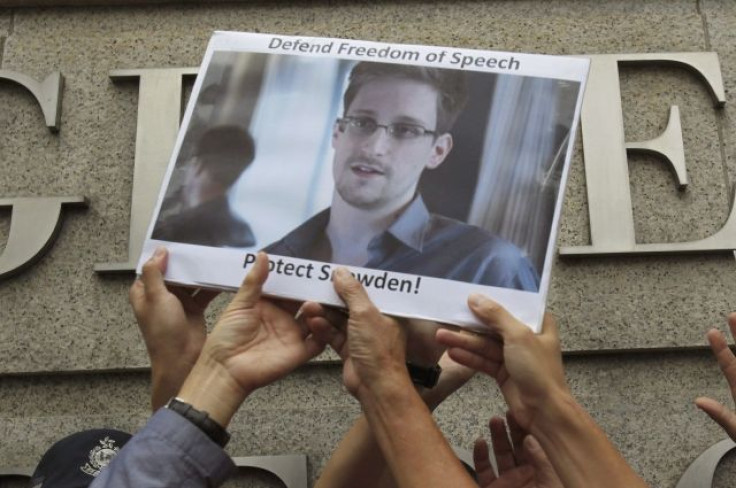 Accused spy Edward Snowden did not board a flight Monday from Moscow to Havana as expected and has not been seen or heard from publicly since his arrival in the Russian capital, raising the possibility that he may be in the custody of Russian authorities.
Snowden is believed to have arrived in Moscow on Sunday from Hong Kong, but no confirmation has been made that he was actually on the plane.
The U.S. would like to see Russia hand over the former national security contractor who leaked to the Guardian and the Washington Post earlier this month documents suggesting the U.S. government has been collecting Americans' electronic communication data through its secret PRISM surveillance program.
Russian authorities were seen cordoning the gate of an Aeroflot jet destined for Havana, the flight Snowden was reportedly scheduled to take on the next leg of his journey to exile in Ecuador.
"He is not there," Nikolay Sokolov, an employee of the carrier, told the New York Times. "I was waiting myself. A police officer asked a member of the ground crew if everyone had arrived. The reply was: 'Minus five.'"
Snowden's silence raises the question of whether he's being held by Russian authorities until they decide what to do with him, whether to let him carry on or turn him over to the U.S. But Moscow has denied he's in custody. "We have no such information. Overall, we have no information about him," Dmitry Peskov, President Vladimir Putin's spokesman, told Reuters on Monday.
With the help of WikiLeaks, the anti-secrecy organization founded by Australian rabble-rouser Julian Assange, Snowden has reportedly obtained documents that allow him to travel to Ecuador in his bid for asylum from the U.S. government.
"U.S. bullying Russia for Snowden's rendition is counterproductive," WikiLeaks said in a Twitter post published early Monday. "No self-respecting state would accept such unlawful demands."
© Copyright IBTimes 2023. All rights reserved.
FOLLOW MORE IBT NEWS ON THE BELOW CHANNELS