EgyptAir Flight 804 Update: Airline Industry Eyes Deployable Black Boxes, Streaming Data After Deadly Incidents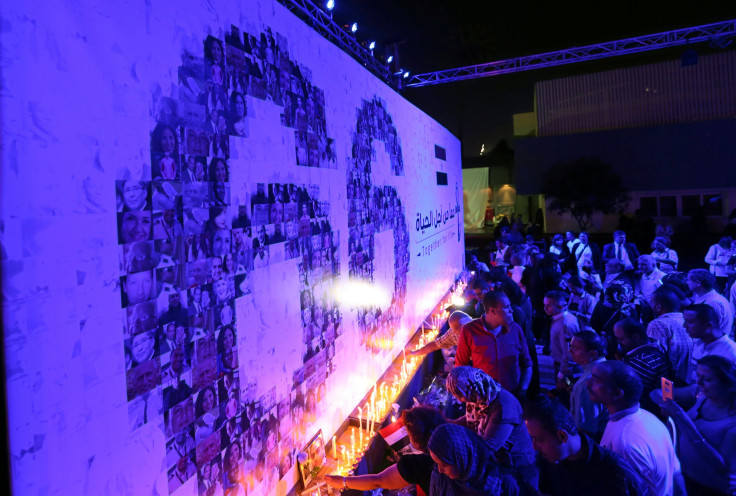 As search teams look to zero in on the wreckage of EgyptAir flight 804 after a French ship picked up a signal from one of the plane's black boxes, the airline industry is aiming to set standards in the coming months to make recovering critical flight data easier for investigators.
With the EgyptAir black boxes located at depths of more than 9,800 feet on the bottom of the Mediterranean Sea (and other downed planes similarly hard to reach), the industry is looking at options for easier data recovery, including streaming flight data, the Wall Street Journal reported. The International Civil Aviation Organization (IATA) called for flights experiencing distress to be tracked in real time in order to reduce black box recovery times. The new standard, however, would not go into effect until 2021.
"We expect to have a position on this by the end of this year," Gilberto Lopez Meyer, head of safety at IATA, told the Wall Street Journal describing upcoming industry discussions that will focus on flexible standards to meet technology changes. "This is a decision that, once taken, is going to be here for decades. We want to make the right decision at the right moment."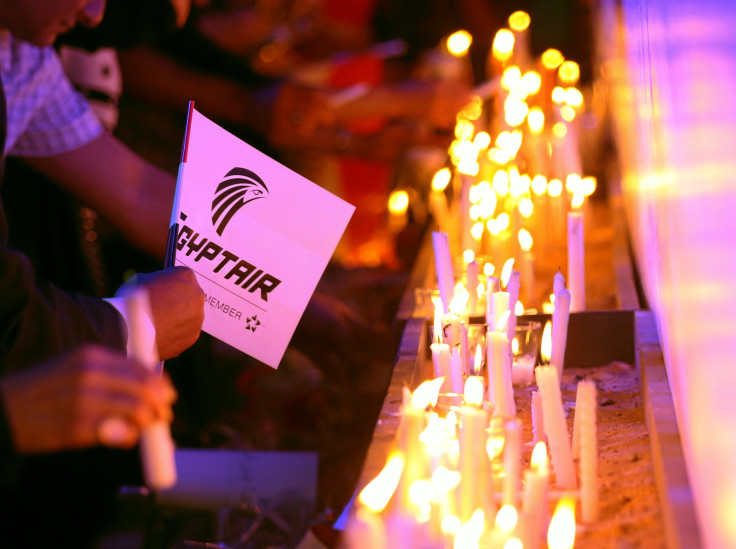 The airline industry's talks come after several major aircraft incidents over the past two years including the disappearance of Malaysia Airlines flight 370 in March 2014 and the downing of Russian Metrojet flight 9268 in October 2015. Discussions of live streaming data and deployable floating black boxes have again been raised after the recent incidents.
"It'll happen," aviation expert Richard Aboulafia told NBC News describing the industry's need to again examine streaming possibilities. "The technology change is outpacing regulatory change."
The cost of live streaming data, however, has been described as too prohibitive by some industry members. An on-demand black box streaming service, which activates when the aircraft hits certain indicators, from FLYHT Aerospace Solutions costs approximately $100,000 per aircraft, NBC News reported.
Experts argue air travel safety continues to improve with one crash for every 3.1 million flights in 2015, according to data from the International Air Transport Association.
The search zone for Flight 804 has been reduced to a radius of 1.24 miles, Reuters reported Thursday. France's transportation minister estimated it could take another eight days to recover the aircraft's black boxes. Their recovery is critical in determining what caused the crash of the flight traveling from Paris to Cairo on May 19 that killed all 66 people onboard.
© Copyright IBTimes 2023. All rights reserved.
FOLLOW MORE IBT NEWS ON THE BELOW CHANNELS