Electric Vehicle Sales Are Accelerating, But Are Drivers To Adapt?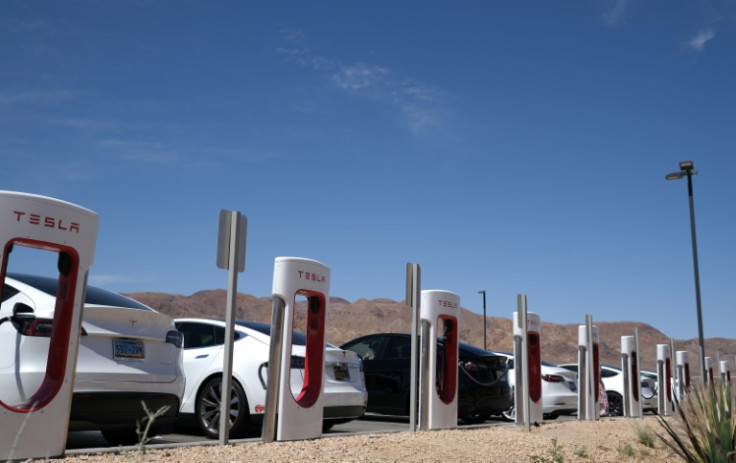 Electric vehicle sales are on the rise and could reach a record high this year, but drivers may still be reluctant to adapt as cost and infrastructure challenges stand in their way.
In a report from the Paris-based International Energy Agency called Tracking Clean Energy Progress, the agency said that global EV sales doubled in 2021 to nearly 9% of the auto industry, while 2022 was poised "to see another all-time high for electric vehicle sales, lifting them to 13% of total light duty vehicle sales globally."
Sales of electrified vehicles reached 6.6 million units last year and were up 75% for the first quarter of 2022 to 2 million units verses the same quarter of 2021, according to the report. IEA continued by saying that it expects to see over 300 million electric cars on the road by 2030, accounting for 60% of all new car sales, and up from the 16.5 million EVs currently being driven.
While EV sales are increasing, the IEA maintained that they are far from where they need to be to reach net-zero emissions by 2050.
The organization said in its report that electric vehicles are "not yet a global phenomenon," citing lagging sales in developing and emerging countries as a result of increased costs and limited electrification infrastructure.
IEA Executive Director Fatih Birol said in a statement, "There are more signs than ever that the new global energy economy is advancing strongly. This reaffirms my belief that today's global energy crisis can be a turning point towards a cleaner, more affordable and more secure energy system."
"But this new IEA analysis shows the need for greater and sustained efforts across a range of technologies and sectors to ensure the world can meet its energy and climate goals," he added.
The annual Tracking Clean Energy Progress update looks at 55 components of the energy system where their progress is then evaluated toward reaching "key-medium term milestones by the end of this decade" set by the IEA's pathway to Net Zero Emissions by 2050.
The report from IEA comes as President Biden recently announced up to $7,500 in incentives for Americans that buy electric cars under the Inflation Reduction Act. The act earmarks $370 billion in energy security and climate change funding.
Globally, clean energy research and development may reach $35 billion in 2022 through government funding, the organization said.
The IEA's update, which also discussed an array of clean energy technologies, advised that "stronger efforts" were needed to reach net zero emission goals by 2050 but maintained that electric vehicles were "fully on track for their 2030 milestones."
"This current decade is a critical time for laying a strong foundation for achieving longer-term goals," the IEA said.
© Copyright IBTimes 2023. All rights reserved.