Elon Musk Buys Dogecoin For 9-Month-Old Son, Makes Him 'Toddler Hodler'
KEY POINTS
Dogecoin continues to hold a sizeable market cap after Elon Musk's tweet
Musk has promoted Dogecoin repeatedly in the past few weeks
Many personalities are uncomfortable with Musk promoting a joke cryptocurrency
Billionaire and Tesla CEO Elon Musk continues to shill Dogecoin on Twitter, this time admitting to buying some for his 9-month-old son.
Musk sparked another Dogecoin rally after he tweeted Wednesday, "Bought some dogecoin for lil X, so he can be a toddler hodler," referring to his and Grimes' baby, X Æ A-Xii.
Within minutes, Dogecoin's price increased by 16%, from $0.069 to $0.08, Business Insider reported. At the time this article was written, it still commands a $9 billion market capitalization, more than decentralized finance tokens such as Aave and Uniswap.
Musk shilled Dogecoin multiple times in 2020, and on all occasions, a Dogecoin pump would happen. This year, the billionaire began talking about Dogecoin again amid the GameStop fiasco and continued to do so in multiple tweets and interviews.
In a Clubhouse chat, Musk said the GameStop fiasco's most entertaining outcome would be Dogecoin becoming the "world currency" because of it.
Unlike Bitcoin's 21 million hard cap, Dogecoin has an unlimited supply. As such, according to Billy Markus, who founded the cryptocurrency, its current price does not make sense.
"The idea of Dogecoin being worth 8 cents is the same as GameStop being worth $325, it doesn't make sense," he said.
Still, Musk and other celebrities have continued to promote the coin, prompting many personalities to criticize the billionaire for doing so. According to venture capitalist Nic Carter, Musk's promotion of the joke cryptocurrency is disconcerting because the coin is primarily a tool for speculation.
Many of these speculators are eyeing for Dogecoin to be worth $1. At that price point, Dogecoin's market cap will be higher than Ethereum, the second-largest cryptocurrency by market capitalization today. Most of the traders, Carter said, could lose money on Dogecoin in the long term.
"The only thing it can really do is be zombified and stick around and be an empty shell for people's expectations and for their entertainment," Carter told CNBC.
Carter did admit that it was Dogecoin that introduced him to cryptocurrency in 2013.
Mike Novogratz, the CEO of Galaxy Digital, also said the same thing. "It's a meme. It was funny for a little bit but now it's at a market valuation where people are going to lose lots of money in doge," he said.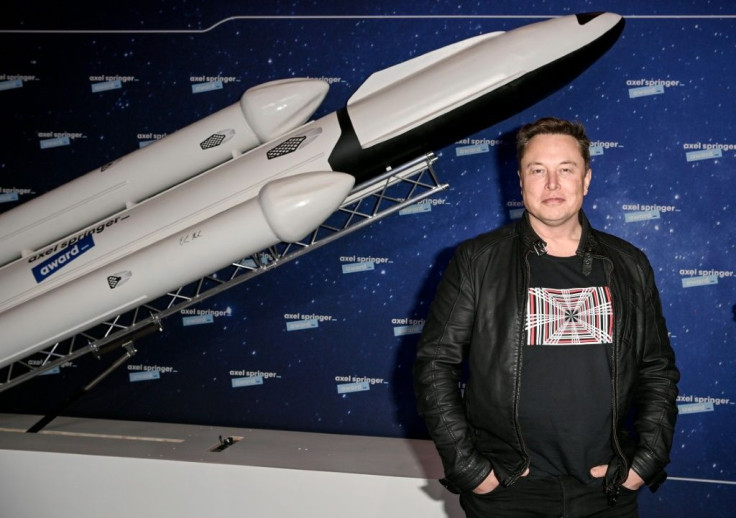 © Copyright IBTimes 2023. All rights reserved.