Elon Musk Debunks CEO's Tweet That He Wants To Buy One America News
The CEO of One American News (OAN), Robert Herring, claimed on Twitter that Tesla CEO and SpaceX founder Elon Musk would like to purchase the far-right cable channel. Musk was quick to dispel this rumor.
On Twitter, Herring wrote that someone close to Musk told them Musk had an interest in purchasing the platform. Minutes later, Musk responded with "only Twitter," indicating he is not currently interested in purchasing the news network.
OAN is a controversial right-wing conservative news network, one of former President Donald Trump's favorites. The network continuously pushes "The Big Lie," a major subject of Thursday's Jan. 6 House Select Committee public hearings.
For promoting Trump's flase election fraud claims, the network is also in the middle of defamation suits with Dominion Voting Systems and Smartmatic. The electronic voting machine makers seek billions in damages. More recently, major cable carrier DirecTV also dropped OAN as a network.
Musk, with a net worth of $219.9 billion, is not having an easy time with his attempt to purchase Twitter. More recently, he threatened to pull out of the deal over concerns about the number of bots, spam, and fake accounts on the social media platform.
He demanded data from Twitter, which he accused of withholding information from him. The company then provided that data on Wednesday according to reports.
His antics raise questions about whether the deal will go through as originally planned -- $54.20 per share or $44 billion. Twitter will hold a shareholder vote in early August to determine whether the sale will go through.
Republicans champion Musk's potential purchase of the platform. They argue that his influence would allow "free speech" to reign on the platform by amending Twitter's moderation policies.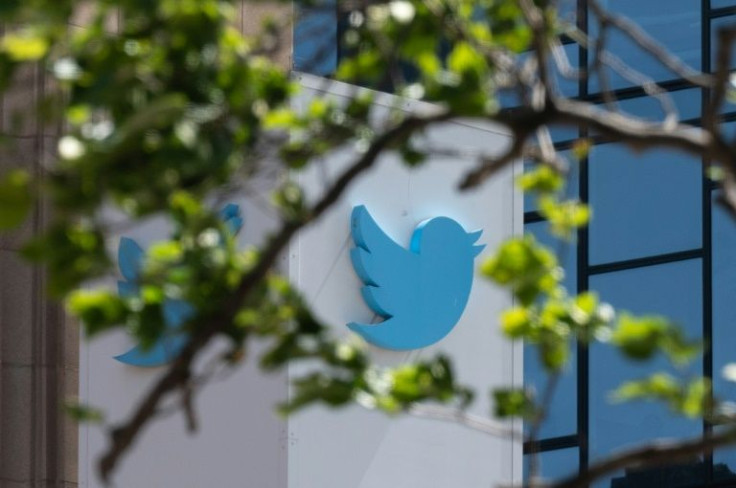 © Copyright IBTimes 2023. All rights reserved.