Is Elon Musk Unveiling The Tesla Model Y On Thursday?
Tesla Inc. CEO Elon Musk is again sending out smoke signals regarding that mysterious vehicle still being referred to as the Model Y.
This time Musk tweeted Tuesday about something occurring at 2:00 p.m. Pacific Time Thursday but without revealing any details whatsoever. The result is a flood of speculation in social media with the key question being, "What could it be?"
Musk could have been referring to a number of things since he's got so many balls in the air at the same time. Apart from the Model Y, there's also the Tesla Roadster and the Tesla Semi. He might have also been referring to The Boring Company and its hush-hush tunnel boring projects.
Or it might have something to do with what SpaceX is doing out in Texas with its Starship/Super Heavy launch vehicle. Or it might it have something to do with the Crew Dragon 2 spacecraft, which will take to space for the first time on March 2, which happens to be this Saturday.
But the smart money seems to be betting on the Model Y, which Musk in July 2018 said will be a crossover SUV. But it might be a pickup, as well, just so Tesla has something in the market competing with the Rivian R1T electric pickup. A prototype of the R1T was displayed at the Los Angeles Auto Show in November 2018.
In July 2018, Musk admitted the design for the Model Y was almost complete and a prototype vehicle to be revealed in March 2019.
The corroboration? Musk at the time said, "We've almost finished the design in the studio of Model Y, and we will probably debut the prototype, you know, roughly in March of next year. Maybe I shouldn't tempt fate, but I did say March 15 as kind of a joke.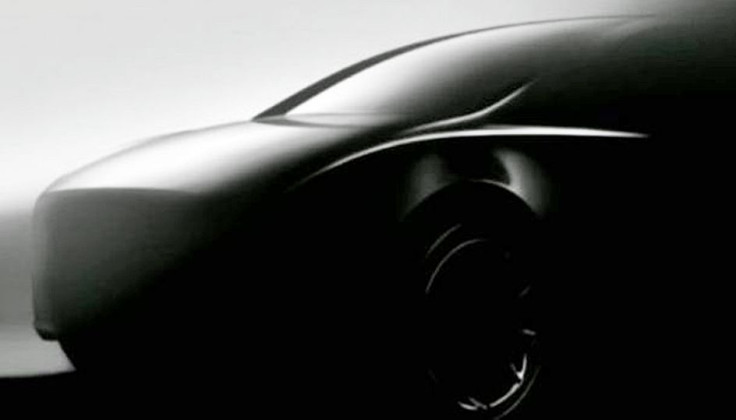 "We're a few months away from finishing the design. You finish the broad brush strokes, but there are still a lot of fine brush strokes. The broad brush strokes, we're maybe a few months away from finishing."
But some observers, parsing what Musk said, claims Musk's reference to the Ides of March (or the day Julius Caesar was assassinated) means he's just joking.
Some tech guys, however, insist Musk isn't horsing around. They noted he did the same thing before the launch of the production version of the Model 3.
They claim Musk crafted a similar tweet announcing the date when Tesla will actually release more details about the launch of the Model 3.
© Copyright IBTimes 2023. All rights reserved.