Elon Musk Warns Tesla Prices Will 'Rise Significantly'
Tesla CEO Elon Musk has cautioned that prices of Tesla electric cars will rise significantly and potential buyers have only limited time left to grab a Tesla car at the current prices.
Going forward, after Tesla's expected rollout of its automatic ride-hailing Tesla robotaxis, the retail supply of Tesla cars will become limited and prices will escalate significantly.
Musk said in April that he is "very confident" that Tesla could run 1 million robotaxis by next year.
The average selling price of Tesla's Model 3, S and X vehicles in the final quarter of 2018 was $66,800, according to CFRA.
Musk revealed the price rise scenario in a series of tweets.
The Tesla CEO has already talked about his dream project of plying self-driving electric Tesla "robotaxis" across cities that ferry customers from place to place without a driver.
Musk offered a detailed answer to a Twitter follower's query on the price rise. According to the CEO, price hikes by Tesla will be inevitable as the rollout of successful robotaxi service happens.
However, Musk clarified that Tesla has no plan to stop the sale of cars to consumers even if the company starts building self-driving electric cars for the Tesla taxi service.
But prices are bound to change and the B2C price would be significantly higher than what they are now.
A Tesla spokesperson did not elaborate on Musk's tweets on potential consumer price hikes.
Extrapolating what Musk said on Twitter "a fully autonomous car can function as a robotaxi and become more valuable than a non-autonomous car."
Instead of selling a Tesla for an upfront price costing of tens of thousands of dollars, robotaxis can earn more money for the company under a ride-hailing service.
Early this year, Musk told an investor meeting that a Tesla ride-hailing network backed by full self-driving capabilities would elevate Tesla's valuation to $500 billion from the current $40 billion.
Musk has been teasing the potential of self-driving electric cars for several years and claims all Tesla vehicles are outfitted with the hardware necessary for full self-driving. Tesla's claim is that its vehicles only need some software updates to become fully autonomous.
Cost-benefit analysis of robotaxis and retail supply
In terms of a cost-benefit analysis on what Musk said, Tesla will look better off in not selling a car for $40,000 and keeping that car as a robotaxi will make ten times of that amount.
At the Autonomy Investor Day, Tesla showed a slide suggesting that an average robotaxi could make $330,000 worth of profits in its lifetime.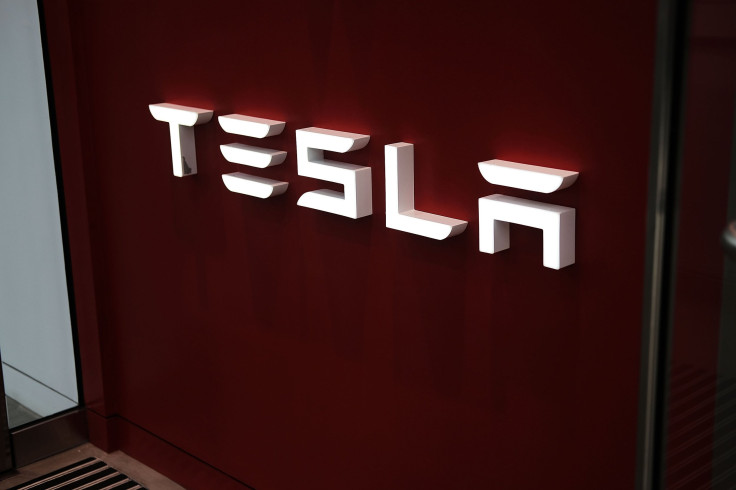 So Musk's "price rise" tweets are implying the same. Also, offering a $40,000 Model 3 for a cost of six figures will lead to consumer revulsion. That is also a reason for Tesla to pull back on a large retail presence and focus on robotaxi services or fleet sales.
Tesla has buyback plans for leased Model 3s to put them into robotaxis after the lease period gets over.
There are many auto companies developing their own self-driving car technology. Tesla will have to compete with ride haling companies like Uber and Lyft in the new venture as they will be adding self-driving taxi fleet to their ride-sharing platforms.
© Copyright IBTimes 2023. All rights reserved.