Elon Musk's Tesla Could Have An App And Gaming Store Platform Soon
Elon Musk's Tesla cars are definitely changing the way we look at the automobile industry. More than a race for speed and performance, the electric vehicle company is leading the pack in terms of automobile technology.
Today, the company is no longer just concerned with producing the fastest and most energy-efficient vehicles in the market. Tesla is actually way ahead of the game and is contemplating on creating a dedicated platform that could create apps and games that would make driving a Tesla vehicle not only easier but enjoyable as well.
In fact, Tesla's outspoken CEO is now seriously contemplating on introducing a platform where third-party applications can be used for Tesla cars. To date, the company works directly with independent developers for much-needed apps and upgrades for their EVs. The platform will most likely come into fruition as the Tesla fleet grows.
According to a report, the platform referred to as the software development kit (SDK), was already being considered back in 2012 during the launch of the Model S and was supposed to be available to provide third-party app ecosystem that can be accessed via the car's center touchscreens. So far, there's only an API for some very basic apps but none could offer what the SDK can supposedly can.
The plan was put on hold and Musk supposedly planned on having an app mirroring platform using a phone to the center console. The platform was supposed to work similarly to Apple's CarPlay, something that a lot of Tesla owners have been clamoring for.
However, because of compatibility issues, this was something that didn't go as initially planned although Tesla's infotainment system is already excellent, to begin with.
And although the app ecosystem nor the app mirroring feature has actually come to life, Musk said that he is still open to the idea especially now that Tesla's fleet is growing.
"In order for it to be worthwhile for somebody to write an app, there has to be enough of an install base to warrant the effort. Even if you are going to port something, it's still got to be worth the effort. As our number of vehicles grows, it starts to potentially make more sense to develop games and other applications for Tesla. We just need a lot of cars," Musk said during his appearance on the podcast Ride the Lighting.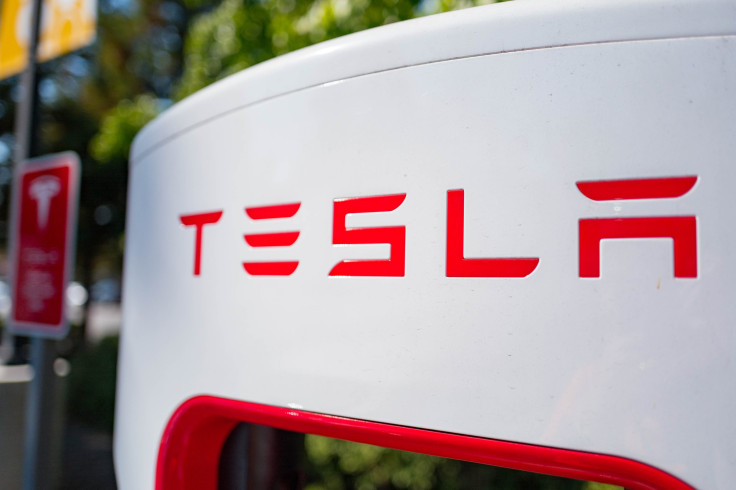 © Copyright IBTimes 2023. All rights reserved.