Elon Musk Tesla 'Attacked' By Fossil Fuel Groups, Traditional Car Makers?
Elon Musk's Tesla Inc. has recently faced a number of negative publicity, most of which stemming from safety issues and regulatory woes.
In a series of tweets, Tesla's outspoken CEO said that his company is under attack by major players in the fossil fuel industry as well as some leaders of the auto industry.
"Yeah, the fear, uncertainty and doubt propaganda campaign being pushed by those betting against Tesla has reached new heights," Musk tweeted when a Twitter follower with user handle Teslaunity said that the misinformation people are spreading out is becoming out of control.
Although Teslaunity did not mention anything specific as to what information is being spread, it is understandable that it could have something to do with EVs that are growing strong on the market today. Musk described the PR nightmare as a fear campaign against the use of EVs.
In a report, Musk explained why he thinks fossil companies are after his company's downfall. "Tesla is affecting powerful vested interests. Big auto and oil companies aren't known for their gentle behavior. SpaceX is battling US military prime contractors and space programs of national governments. No walk in the park there," he said.
For the past few months, cases questioning Teslas safety technology have plagued the image of Musk's EV company. The company recently agreed on a $13 million settlement with a former employee who was struck by the Model S while working. The vehicle was said to be running on autopilot. The EV brand was also blamed by the family of Walter Huang, who died last year after crashing his Tesla Model X along Highway 101 in Mountain View, California.
Aside from the safety concerns, the company's stock price has also gone down drastically in the past few weeks, resulting in the less than favorable first quarter of 2019 performance.
Musk's concern actually has basis, since the fossil fuel industry has launched several attacks on electric vehicles in previous years. Two years ago, released reports said how David and Charles Koch have been launching billion-dollar misinformation campaigns just to tarnish the reputation of EV cars.
More recently, Chevrolet has also been reported to be secretly lobbying against EV companies in Arizona while also urging electric cars to charge in their gas stations. In a report by the Arizona Republic, Chevron retirees are urging the Arizona Corporation Commissioners "not to require electric companies here to build electric car charging stations."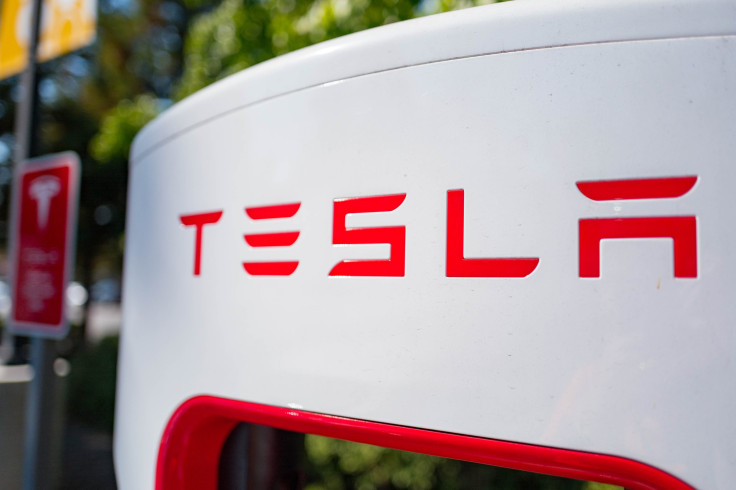 © Copyright IBTimes 2023. All rights reserved.