Emerging Crypto Bank PointPay To Expand KYC To All Customers This Year, Says CEO Kardapoltsev
Blockchain startup PointPay said it plans to emerge as a "multifunctional crypto bank" by adding products that will comply with regulatory requirements and prevent money laundering in the coming months.
Vladimir Kardapoltsev, CEO of PointPay, said the company hopes to make available the KYC (know your customer) process to all their customers.
"This year, we plan to focus on the development of our ecosystem and adding new products. The KYC process is an important part of our plans for this year. It is crucial for us to meet regulatory requirements and prevent money laundering through our platform," Kardapoltsev told International Business Times.
Money laundering in cryptos has been on the rise. Criminals laundered $8.6 billion (£6.4 billion) of cryptocurrency in 2021, up by 30% from the previous year, Chainalysis reported in January. It said police could strike a "huge blow" by targeting key services used to launder cryptocurrency by criminals.
KYC, or Know Your Customer, refers to the checks that a company performs to ensure the identity of their customers i.e. they are who they say they are and do not pose a risk to the business. KYC falls under the larger umbrella term of AML (anti-money laundering) which refers to the steps that firms must take to prevent criminals from depositing or transferring funds that came from illicit activity.
"At the moment, KYC is open to users above a certain threshold. However, we plan to integrate it for all PointPay customers in the coming months," the CEO said, adding that security has always been a priority for the company.
PointPay pitches itself as the first crypto ecosystem which includes a crypto bank, exchange, wallet, and payment system.
The company wants to build a platform that will completely replace traditional banks, which are "currently losing their position in the financial market due to the emergence of digital technologies."
"The main idea of our project is to create a multifunctional crypto bank that will allow you to perform a wide range of transactions with cryptocurrencies. Next, we will launch the PointPay crypto credit card. This card will enable you to manage your digital assets just as you would with a bank card," Kardapoltsev said.
Kardapoltsev said that traditional banks are not their direct competitors as of now.
"In fact, we believe that it would be beneficial for all parties if financial institutions would cooperate and achieve synergy. Banks will make greater profits if they find ways to leverage cryptocurrencies," he said, adding that it, however, will be difficult until governments create clear regulations for digital assets.
Crypto banks such as Nexo or Celsius are among the direct competitors of PointPay. However, as the company offers services that are not exclusively limited to crypto banking solutions, so it also competes with Tier 1 crypto exchanges.
"We want to become one of the tier 1 crypto exchanges. In addition to growing our transaction volume, we are also showing our commitment to becoming one of the leading exchanges by improving our security measures and increasing the number of services we offer," Kardapoltsev said.
PointPay started in 2018 with an aim to create an ecosystem that combines multiple products into a single blockchain-based platform.
Like many other crypto startups, the company faces the challenge of the regulatory environment. Similarly, since crypto is new to a majority of the population, it poses another major challenge for the company, the CEO said.
"Finally, another major challenge is the lack of qualified resources. Cryptocurrency is still a new industry, and it's hard to find blockchain specialists who understand business processes in finance and other industries. This creates obstacles for companies like PointPay to grow efficiently and scale operations quickly," he added.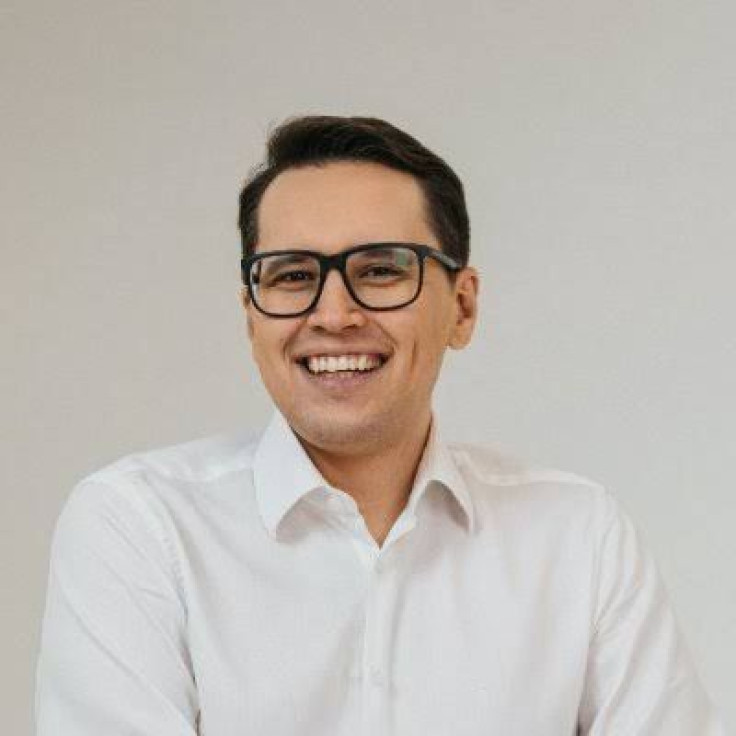 © Copyright IBTimes 2023. All rights reserved.