Crypto Wallets Turn Criminal Targets, Scams Surge In 2021: Report
KEY POINTS
2021 was a huge year for cryptocurrency
Total transaction volume grew to $15.8 trillion
DeFi's rise played a major role in the increased cryptocurrency crime in 2021
With cryptocurrency shattering transaction volume records in 2021 increasing to 567%, the arena has attracted the attention of criminals who found the blockchain a new field to scam users and steal from them, according to the latest data released by blockchain analysis firm Chainalysis.
Cryptocurrency-related crime rose to a record high last year in terms of value, according to the data. In 2021, illegal addresses received $14 billion in digital currencies, which is equivalent to a 79% rise from the record $7.8 billion in 2020.
The blockchain analysis firm further revealed that even this early in 2022, these illegal addresses have given more than $10 billion worth of cryptocurrencies, the majority of which are held by wallets associated with crypto theft. These illegal addresses are wallets linked to criminal activities including Ponzi schemes, scams and ransomware.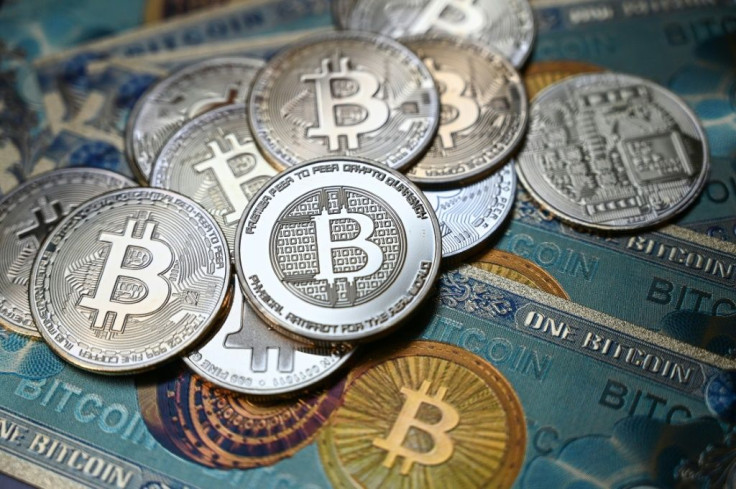 Although the share of illegal addresses against the total crypto volume remains low at 0.15% in the previous year, the total share of crypto transactions associated with illegal activities increased in 2021 to a record 0.62% from 0.34% in 2020.
"Given that roaring adoption, it's no surprise that more cybercriminals are using cryptocurrency. But the fact that the increase was just 79% — nearly an order of magnitude lower than overall adoption — might be the biggest surprise of all," Chainalysis senior content marketing manager Henry Updegrave said in a recent blog post.
"In fact, with the growth of legitimate cryptocurrency usage far outpacing the growth of criminal usage, illicit activity's share of cryptocurrency transaction volume has never been lower," Updegrave noted. "Criminal abuse of cryptocurrency creates huge impediments for continued adoption, heightens the likelihood of restrictions being imposed by governments, and worst of all victimizes innocent people around the world."
Data revealed a surge in DeFi or decentralized finance in 2021. DeFi is responsible for facilitating crypto-denominated lending, which is said to play a role in the rise of scams as well as stolen funds.
Around $162 million worth of cryptocurrency was stolen from DeFi platforms in 2020 – a 335% increase from 2019. In 2021, this figure skyrocketed to 1,330%, which is equivalent to $2.3 billion.
"The increase in DeFi-related crime is an example of how criminals often exploit new technologies," Kim Grauer, head of research at Chainalysis, told Reuters. "When DeFi started to grow this year, we saw large increases in DeFi protocols being used to launder money as well as DeFi protocols being the actual victims of crimes such as hacking," he added.
© Copyright IBTimes 2023. All rights reserved.
FOLLOW MORE IBT NEWS ON THE BELOW CHANNELS