The End Of ISIS? Islamic State Leaders Prepare For Fall Of Caliphate In Iraq And Syria With Plans For Global Terror Network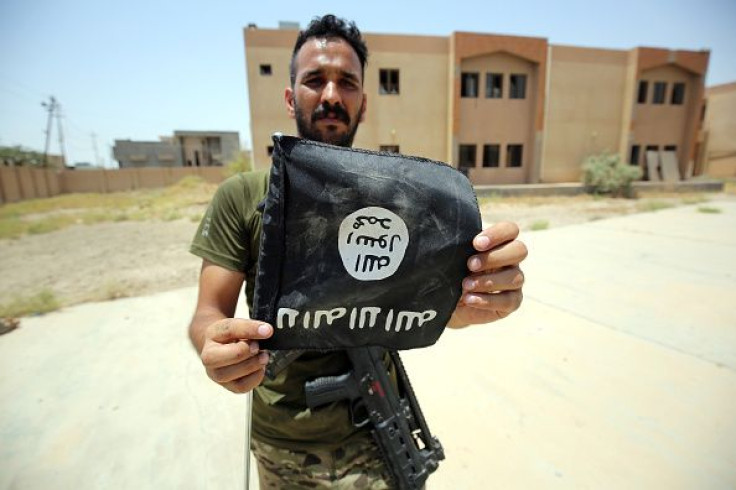 The Islamic State group has signaled to its fighters that they are on the losing side in an international war against terror that has seen months of bloody territorial battles in Iraq and Syria and brought together global leaders in a coalition against radical Islam. Two years after the militants also known as ISIS declared a caliphate in Iraq, the group's leaders have begun to prepare for what happens next if its remaining strongholds fall, the Washington Post reported Wednesday.
The strategy will likely see the group continue to push for violence across the globe after a series of violent attacks in recent months in the United States, France, Belgium, Iraq and other areas where ISIS has won over supporters. Without its territorial holdings to help it raise money, train recruits and organize its operations, ISIS could transform into a shadowy and dangerous network made up of militants spread across at least three continents, analysts said.
"The successful attacks abroad are an indication of deep worry at home," Will McCants, a Brookings Institution researcher and author of the 2015 book "ISIS Apocalypse: The History, Strategy and Doomsday Vision of the Islamic State", told The Washington Post. "They're not trying to be clever about it, but they're really trying to prepare their followers to cope with a 'caliphate' that is no longer a caliphate."
ISIS' ranks are estimated to have shrank by 12 percent so far this year, according to a report last week by IHS Inc., an analysis and consulting firm. The group has ceded territory in Fallujah in central Iraq and along the Syrian-Turkish border. The Islamic State's weekly Arabic newsletter declared last month in an editorial titled that its cities could fall to advancing "crusaders." Russia and the United States have carried out airstrikes against the group.
ISIS controls about 26,370 square miles of Iraq and Syria. That's down from 30,116 square miles just six months earlier, CNN reported. It's revenue has dropped from $80 million to less than $40 million.
ISIS Global Strategy | FindTheData
Reports of ISIS' looming demise have been building for months. But the group has continued to carry out terror attacks even as Iraq military officials have succeeded in taking back some of its territory. ISIS also released a list of 1,700 American targets earlier this month that included Christian and Jewish leaders, Newsweek reported Tuesday.
"The group is re-prioritizing insurgency," IHS senior analyst Columb Strack told CNN. "As a result, we unfortunately expect an increase in mass casualty attacks and sabotage of economic infrastructure, across Iraq and Syria, and further afield, including Europe."
© Copyright IBTimes 2023. All rights reserved.