Environmental Groups' Latest Weapon Against Keystone XL: How A Pipeline Explosion Is Helping The Fight Against Keystone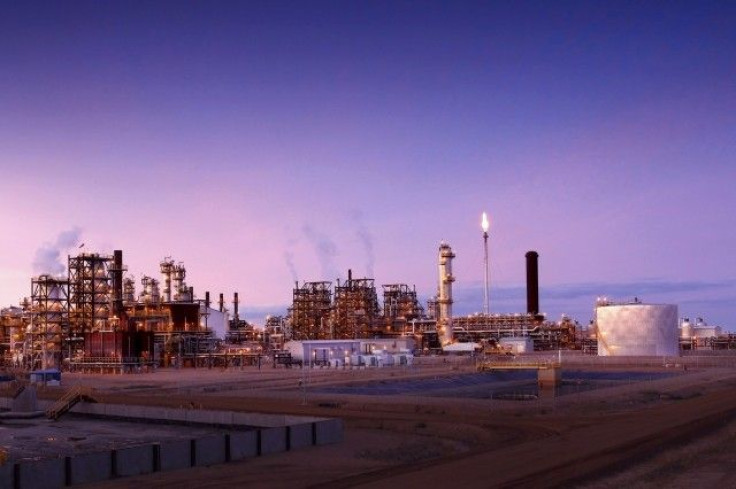 Environmentalists scored points in the fight to kill the Keystone XL pipeline, as news of a natural gas pipeline explosion south of Dallas brought the controversial project back to national attention.
"When people look at the [Thursday explosion] they should think about the other accidents we have seen and what the potential is when you put in a 36-inch pipeline that traverses the entire United States," Eddie Scher, the communication strategist for the Sierra Club, said.
That 36-inch pipeline Scher was referring to is the Keystone XL pipeline project, which would bring crude oil from Alberta, Canada, to refineries on the U.S. Gulf Coast.
TransCanada Corporation (NYSE:TRP), the Canadian company seeking U.S. approval to start construction, has been waiting since early this year for the White House to make a decision, but no decision has been announced. Currently Obama has delegated to the State Department the task of determining whether the project is in the U.S. national interest.
Obama, however, in a much-anticipated climate change speech, said in June his decision would be based on whether Keystone would increase overall carbon emissions. The Keystone XL would bring tar sands oil from Alberta to U.S. Gulf Coast refineries. Opponents say extracting tar sands is extremely energy-intensive because it requires breaking down a semi-solid form of petroleum so it can flow through a pipeline, something that is not necessary when dealing with normal crude oil.
"The net effects of the pipeline's impact on our climate will be absolutely critical to determining whether this project is allowed to go forward," Obama said.
The next few months will show how Obama balances exploiting strategic commodities and lucrative opportunities in the form of more jobs and taxes with ensuring environmental protection.
Some experts say that continued delay is not a good sign for TransCanada and other proponents.
"I'm fairly shocked that the pipeline hasn't been approved yet," Christopher Knittel, professor of energy economics at the Sloan School of Management at Massachusetts Institute of Technology, told International Business Times. "I think the longer we go I think the greater the chances it will never be approved."
© Copyright IBTimes 2023. All rights reserved.
FOLLOW MORE IBT NEWS ON THE BELOW CHANNELS