Is Ethereum A Ponzi Scheme? Blockstream CEO Thinks So
KEY POINTS
Cryptographer Adam Back said Ethereum is similar to past Ponzi schemes
Back said the fact that Ethereum being 70% pre-mined is one evidence of it being similar to scams
Critics think Back is just worried because of Ethereum's recent success
Computer scientist, cryptographer and Blockstream CEO Adam Back likened altcoins with high market caps like Ethereum to Ponzi schemes in a Twitter post that sparked new disagreements within the Crypto Twitter community.
Back made the argument after journalist Layah Heilpern posted about people not liking a person because of their preference to a different cryptocurrency. The cryptographer replied how everyone does not like Charles Ponzi, the early 20th century scammer who created the fraudulent scheme that now bears his name, because he liked his own coins.
Back continued his tirade against altcoins, equating them with known scammers. "Bitcoinnect, Charles Ponzi, ethereum, onecoin, Cardano, ripple, Bernie Madoff, stellar, Dan Larmer. All looking very similar grade to me," he retorted when Heilpern said she was obviously not including things which are criminal in her earlier statements.
Ponzi and Madoff are infamous scammers while Bitconnect and OneCoin are high profile crypto projects that eventually turned out to be Ponzi schemes as well. At one point, Bitconnect was a top 10 crypto by market cap. Larmer could refer to Dan Larimer, the creator of Steem, according to Cointelegraph .
When asked if he thinks Ethereum is a scam, Back said the fact that 70% of Ether is pre-mined is the proof.
Replies to Back either defended the cryptographer or openly criticized his pronouncements. "You don't understand code the way Adam does," said one Twitter user to another who accused Back for being out of touch and blinded by maximalism.
Others accused Back and other Bitcoin maximalists of being worried of Ethereum's recent success. Ether's price rally percentage has eclipsed that of Bitcoins over excitement in decentralized finance (DeFi) and 2.0, the blockchain's upcoming transition to proof of stake.
This is not the first time Back has criticized Ethereum. In 2019, the cryptographer compared the world's second largest cryptocurrency to the biomedical startup Theranos and its founder Elizabeth Holmes, who was charged with fraud for false claims about her company's new blood testing product. Back said Theranos went too far for overselling what it could do and misrepresenting the state of its technology. "Uncanilly ethereum-like," he added .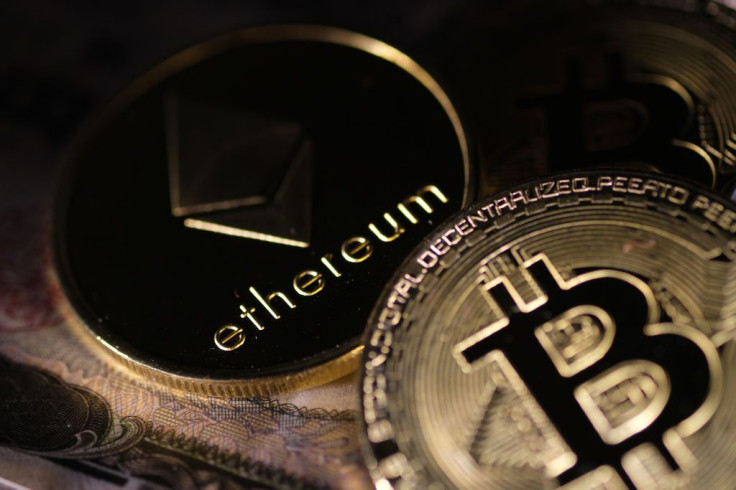 © Copyright IBTimes 2023. All rights reserved.
FOLLOW MORE IBT NEWS ON THE BELOW CHANNELS