EU Growth For Q2 Revised Downward To 0.3% From Earlier Estimate; Euro Zone GDP Growth Unchanged At 0.3%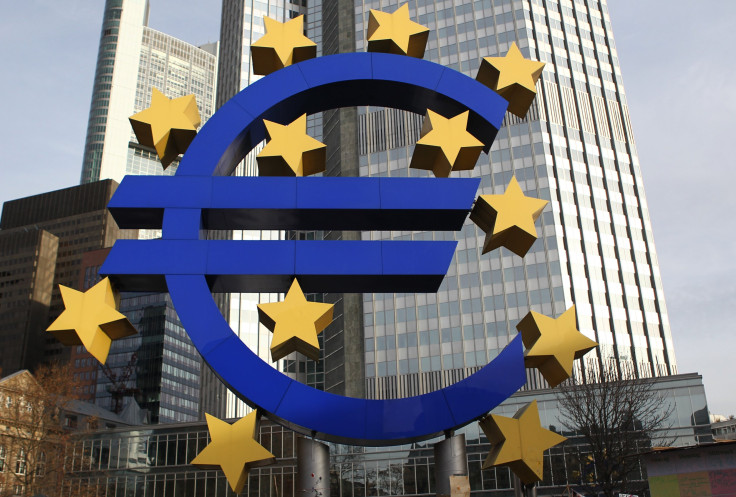 The euro zone clocked a quarterly growth of 0.3 percent in the second quarter of 2013, the same as a previous estimate published on Sept. 4, and rebounding from a decline of 0.2 percent in the first quarter, driven by improved household consumption and increased investments in fixed assets, a third estimate published by Eurostat on Monday showed.
In the 27-member European Union, excluding Croatia, which joined the bloc on July 1, the gross domestic product grew 0.3 percent on a quarterly basis, revised down from an earlier estimate of 0.4 percent, after a decline of 0.1 percent in the first quarter.
However, on a yearly basis, GDP fell by 0.6 percent in the 17-nation euro zone in the second quarter, compared to a decline of 1.2 percent in the first quarter. In the EU, GDP dropped 0.2 percent, after a decrease of 0.8 percent in the first quarter.
Among EU nations for which data are available for the second quarter of 2013, Portugal (1.1 percent) recorded the highest quarterly growth, followed by Germany, Lithuania, Malta and the U.K. (all 0.7 percent). The largest declines were seen in Cyprus (1.8 percent), Slovenia and Italy (both 0.3 percent).
© Copyright IBTimes 2023. All rights reserved.