Euro Area, EU Inflation Slips In February; Drops In Fuel, Telecom Segments Have 'Biggest Downward Impacts'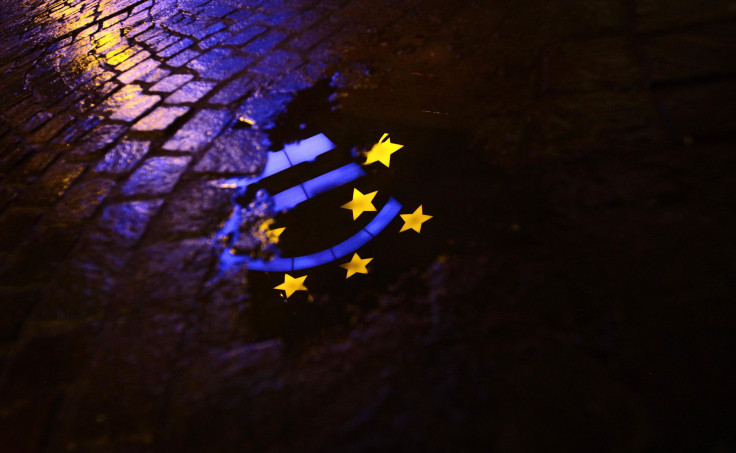 Inflation dropped in February across Europe, both in the euro area and the European Union, or EU, according to data released Monday by Eurostat.
Annual inflation growth in February in the euro area was recorded at 0.7 percent in February compared to 0.8 percent in January and 1.8 percent in the same period in 2013. In the EU, annual inflation was 0.8 percent in February, down from 0.9 percent in the previous month and from 2 percent last February, according to Eurostat. The monthly inflation in February was recorded at 0.3 percent for both the euro area and the EU.
The drop in inflation was mainly led by a drop in the prices of transport fuel and heating oil, and in the telecommunicatons sector, all of which had the "biggest downward impacts," while inflationary trends in tobacco, electricity, and restaurants and cafes were seen to be on the rise.
© Copyright IBTimes 2023. All rights reserved.