Stocks And Oil Rally As Rate-hike Worries Ebb
Global stock markets and oil prices jumped higher on Friday following recent heavy losses as the weakening economic outlook moderates expectations about central bank monetary tightening.
With a spate of data pointing to an economic slowdown, market watchers said investors now believe central banks may need to deal out less punishing interest rate hikes, and thus the pushing of equity markets into bear market territory may have been an overreach.
The broad-based S&P 500 added 3.1 percent to stand at 3,911.74 at the end of Friday's session, up almost 6.5 percent for the week in one of the best seven-day stretches in an otherwise downcast 2022.
Earlier, London stocks rallied 2.7 percent with investors brushing aside news of bruising defeats for Britain's ruling Conservatives in by-elections on Thursday.
The pound firmed against the dollar, despite data showing a drop in UK retail sales volumes as inflation soars.
Paris stocks jumped 3.2 percent in eurozone trade, while Frankfurt rose 1.6 percent with gains tempered by news of the worsening German business climate.
"Stock markets are taking a breather after being beat up... as recession fears took their toll," OANDA trading platform analyst Craig Erlam told AFP.
But he warned that stock markets remain "vulnerable to another onslaught if the news does not improve".
Asian stock markets closed higher after Thursday's gains on Wall Street.
The recoveries come after global markets have been thrown into turmoil for months owing to soaring inflation, interest-rate hikes, the Ukraine war and China lockdowns.
US equity markets tumbled into bear market territory -- a drop of more than 20 percent from recent highs -- as the US Federal Reserve began to aggressively raise interest rates.
Federal Reserve boss Jerome Powell this week told lawmakers a recession was "certainly a possibility".
Sentiment in Asia has meanwhile been boosted by comments from Chinese President Xi Jinping suggesting an end to China's tech crackdown as well as possible new measures aimed at lifting the economy.
Hong Kong shares were among the biggest winners Friday thanks to a rally in tech giants including Alibaba, Tencent and NetEase.
Analysts have been pointing to falling commodity prices, a primary driver of inflation, in the face of a possible recession reducing the need for sharp interest rate hikes as one possible explanation for the renewed bullish sentiment on equity markets.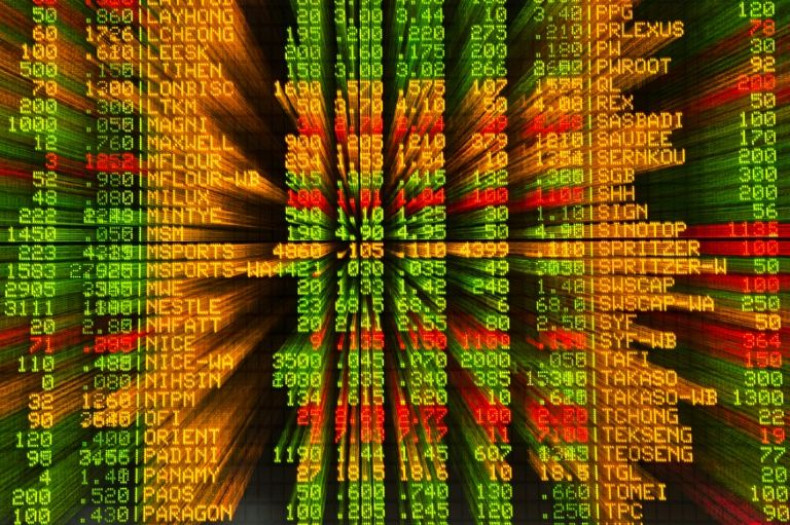 New York - Dow: UP 2.7 percent at 31,500.68 (close)
New York - S&P 500: UP 3.1 percent at 3,911.74 (close)
New York - Nasdaq: UP 3.3 percent at 11,607.62 (close)
London - FTSE 100: UP 2.7 percent at 7,208.81 (close)
Frankfurt - DAX: UP 1.6 percent at 13,118.13 (close)
Paris - CAC 40: UP 3.2 percent at 6,073.35 (close)
EURO STOXX 50: UP 2.8 percent at 3,533.17 (close)
Tokyo - Nikkei 225: UP 1.2 percent at 26,491.97 (close)
Hong Kong - Hang Seng Index: UP 2.1 percent at 21,719.06 (close)
Shanghai - Composite: UP 0.9 percent at 3,349.75 (close)
Euro/dollar: UP at $1.0559 from $1.0523 late Thursday
Pound/dollar: UP at $1.2280 from $1.2260
Euro/pound: UP at 85.95 pence from 85.83 pence
Brent North Sea crude: UP 2.8 percent at $113.12 per barrel
West Texas Intermediate: UP 3.2 percent at $107.62 per barrel
© Copyright AFP 2022. All rights reserved.