Eurozone Q1 GDP Growth Revised Downward To 0.5%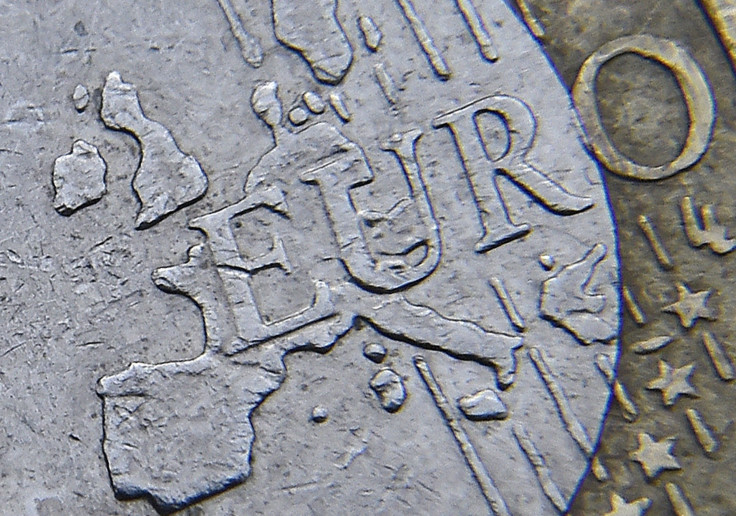 Seasonally adjusted gross domestic product for the 19-member eurozone grew by 0.5 percent during the January-March period, compared to the last quarter of 2015, according to official flash estimates released Friday. The figure was revised downward from the preliminary flash estimate of 0.6 percent announced in April. Compared with the first quarter of 2015, GDP growth of 1.5 percent was registered during the first quarter of 2016.
The flash estimates published by Eurostat, the European Union's statistical office, showed that GDP of the entire 28-member EU also grew by 0.5 percent during the January-March quarter when compared to the last quarter of 2015 and by 1.7 percent in comparison with the same quarter last year.
While the revised figures released Friday are better than those for the previous quarter — eurozone GDP grew by 0.3 percent and EU GDP grew by 0.4 percent during the October-December 2015 quarter — the lowering of the estimate comes despite a strong performance from Germany, EU's biggest economy, which showed its strongest performance in two years. Germany's GDP grew by 0.7 percent during the first quarter of the year, faster than most estimates, such as 0.6 percent estimated by analysts surveyed by Bloomberg.
The French economy also picked up pace in the last quarter, growing at 0.5 percent, compared with 0.3 percent growth during the previous quarter. The United Kingdom, in contrast, slowed down, clocking in 0.4 percent growth, down from 0.6 percent in the October-December quarter. In percentage terms, the fastest growing economy among the 28 EU countries was Romania, its GDP for the January-March quarter growing at 1.6 percent.
"The headline number was slightly weaker than the estimate, but it's a good number nonetheless. My feeling is there were some temporary factors that supported growth in the quarter, but the underlying trend is slightly softer," Marco Valli, chief euro-area economist at UniCredit Bank in Milan, told Bloomberg.
© Copyright IBTimes 2023. All rights reserved.