'The Evil Within': Release Date Comes Tuesday Oct. 14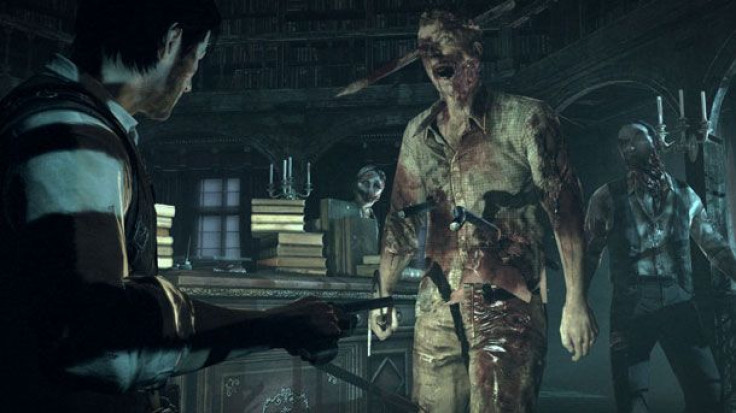 Tango Gameworks' "The Evil Within" will launch on Tuesday for the Xbox One, Xbox 360, PlayStation 3, PlayStation 4 and PC. The title will be released by Bethesda Softworks and has been in development since late 2010.
The title was originally slated for an Aug. 29 release date, but was pushed to October in May this year. "The Evil Within" will launch in North America and Europe on Tuesday and on Wednesday in Australia.
"The Evil Within" was directed by "Resident Evil" creator Shinji Mikami and will be released alongside two downloadable content packs. The game will be played from a third-person perspective. The main character, Sebastian Castellanos, must use medical items to restore health and make use of his environment to survive.
The terrifying game "embodies the meaning of pure survival horror," according to PlayStation's blog. "Highly crafted environments, horrifying anxiety, and an intricate story are combined to create an immersive world that will bring you to the height of tension," it said. "With limited resources at your disposal, you'll fight for survival and experience profound fear in this perfect blend of horror and action."
© Copyright IBTimes 2023. All rights reserved.