Ex-NFL Star Talks LeBron James, Relationship With OJ Simpson And Michael Jordan
A former NFL star opened up about LeBron James and his relationship with OJ Simpson and Michael Jordan.
Ahmad Rashad is a recognised NBA presenter and former football star. He was best known in NFL as a wide receiver for the Minnesota Vikings. However, not everybody is aware that he is a friend to the mighty and inglorious.
He is thick with Jordan, who lives across the street from him in Florida. Tiger Woods and Jack Nicholson are also his friends. Simpson was his teammate at the Buffalo Bills in the '70s and the best man at his second wedding.
In a recent interview with Economic Times in Mumbai, Rashad revealed that he and Simpson did not really hang out for years before the infamous incident happened in 1994. It will be remembered that in that year, the football legend stunned the world when he was suspected of committing the heinous murders of his wife Nicole Brown Simpson and her friend Ron Goldman.
"People don't understand that we were not friends close to 1994. We had not spoken four-five years before that happened," Rashad revealed.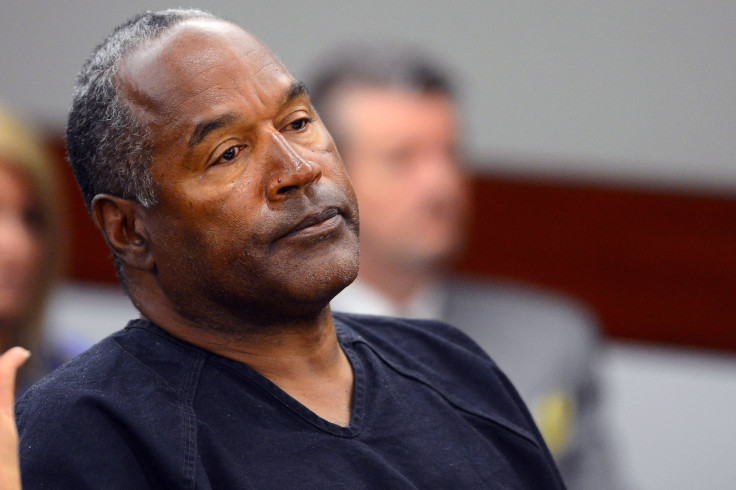 When asked if he ever sensed the amount of rage bubbling within Simpson, Rashad pointed out that nobody could ever sense that back then.
"I don't think anybody senses that. No. No. I think when things like that happen [the murders], it's a surprise to everybody. Tragic," Rashad said.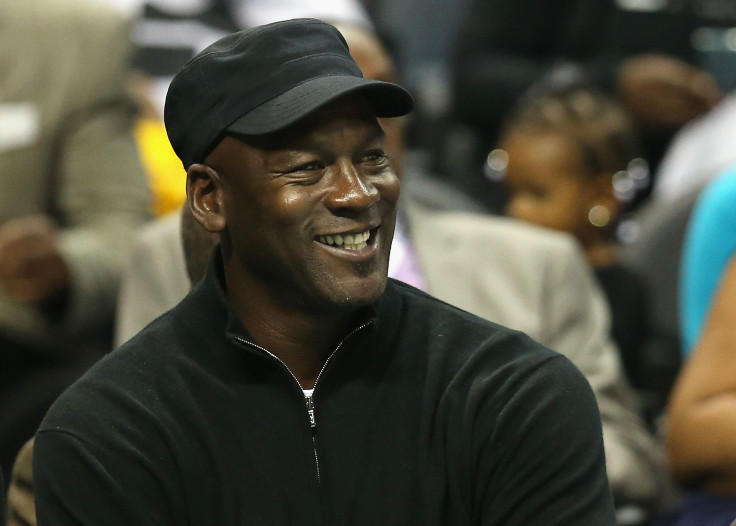 Rashad also discussed some interesting things about him and Jordan. Aside from revealing that he and Jordan have the same shoe size, the former Viking also described how competitive the NBA's GOAT is even to this day.
"Every shoe he has, I have. "Me and Michael (Jordan) wear the same size – Thirteens," Rashad revealed.

"Absolutely! (He) Plays 36 holes of golf a day, and very competitive. And he would rather beat me than anybody in the whole group [of friends]. He wants to beat me all the time. It's fun. It's like two kids," Rashad said about Jordan's competitiveness.
In terms of the comparisons with the James, Rashad stated what Jordan used to tell him about the matter. According to Rashad, Jordan believes it's unfair to compare him to James given the different eras they played in.
"Even Michael (Jordan) says it's unfair to compare eras.There's a whole group of people who saw LeBron play but never saw Michael play. LeBron may be the best of his era. I don't think he's the best of all time. Michael was absolutely the best of his era. I think he was the best of all time. And that's without any bias towards him and without taking anything away from LeBron James. Because LeBron is the best athlete I have seen. [But Jordan won] Six championships [to LeBron's three], never lost the finals. That kind of stuff is hard to compare," Rashad explained.

© Copyright IBTimes 2023. All rights reserved.
FOLLOW MORE IBT NEWS ON THE BELOW CHANNELS