Expedia To Allow Travel Booking Using Cryptocurrency Via Travala.com
KEY POINTS
Travala.com partnered with Expedia Partner Solutions to bring Expedia listings to the former's crypto-friendly travel booking site
More than 700,000 accommodations can now be for paid using cryptocurrency like Bitcoin and Binance Coin
Reports suggested resurging interest among people to travel despite the pandemic
Travala.com has announced a partnership with Expedia's subsidiary Expedia Partner Solutions (EPS) to allow users to book Expedia's over 700,000 accommodations using cryptocurrency via the former's crypto-friendly travel booking platform.
Users can now book trips and hotel accommodations using cryptocurrencies supported by Travala.com, including Bitcoin, Ethereum, Binance Coin and AVA, the site's native crypto token.
Travala.com said it has access to two million hotels in 230 countries. EPS' Rapid API made it possible for Travala.com to directly list Expedia's bookings in its own platform. According to its founder, Juan Otera, EPS Rapid allows the platform to unlock more accommodation choices and availability for its users.
"With cryptocurrency adoption on the rise, we want to ensure our users have payment choice and transparent pricing for every trip booked," Otero added in a statement.
Despite the ongoing threat of COVID-19, Otero is confident in the future of travel. He cited internal data that showed an 81% increase in room nights booked as well as 51% increase in Travala.com's website traffic every week.
"Working with Expedia means we can drive traveler loyalty throughout the recovery period," he shared.
Reports from the New York Times and CNBC also suggested resurging interest to travel despite the pandemic. However, airline companies did admit to CNBC demand improvement is just moderate and nowhere near the levels logged last year.
With travel in decline, Expedia is one of the companies hit the hardest by the pandemic. The company was also a partner to a recent advertising campaign that urged users to check out popular summer destinations in the United States. Citing data from the Travel Intentions Pulse Survey, 39% of U.S. travelers seek to take leisure trips in the next six months within the country.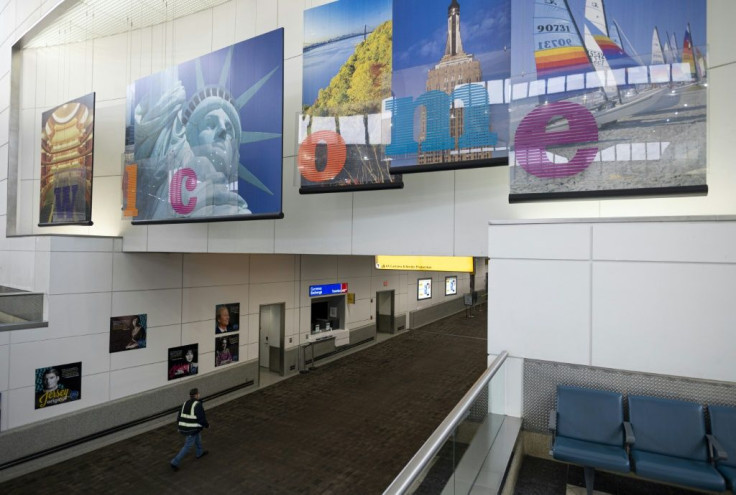 Travala.com recently merged with TravelByBit, another cryptocurrency booking platform that is backed by Crypto exchange Binance. Binance CEO Changpeng Zhao noted both Travala.com and TravelbyBit's are important in driving crypto utility.
© Copyright IBTimes 2023. All rights reserved.