Bitcoin App That Allows People To Receive BTC In Dollars Now Available To Download
KEY POINTS
Strike announced they will release a Visa card soon
Strike also aims to offer users their own personal websites where other people can send Bitcoin to by scanning a QR code
Zap Inc, which created Strike, joined Visa's Fast Track Program to launch efficiently in the market
Strike, which allows users to send and receive Bitcoin as dollars, has recently entered public beta and announced they will release a Visa card soon.
According to Jack Mallers, the founder of Zap, which created Strike, the company recently joined Visa's Fast Track program, whose aim is to help fintech companies launch more efficiently. Speaking to Coindesk, Mallers said their focus right now is to launch the Strike card and integrate it with Visa Direct, which would allow Strike to facilitate faster payments, just like Venmo.
Mallers clarified Visa is a partner for Strike's consumer issuance offering only, but not in their merchant offering. Visa confirmed the partnership to Coindesk, but did not comment.
In the United States, the leading consumer-facing cryptocurrency apps are the Coinbase wallet and Cash App. While Strike is not a crypto wallet, it can be used to exchange Bitcoin on the backend to send dollars back to the user's account.
"In doing this, the exchange will bear the taxable cost of the Bitcoin sale," attorney Sasha Hodder of DLT Law Group told Coindesk.
Strike also aims to offer users their own personal websites where other people can send Bitcoin to just by scanning a QR code. Through a "public identifier" associated with a person's personal BTC address, anyone can send and receive payment without revealing any critical information at all.
Zap also created Zap Bitcoin Wallet for those who wanted to receive payments in BTC since Strike could only receive dollars.
Mallers is an advocate of the Lightning Network, a layer-two technology on top of the Bitcoin blockchain to be used for micropayments. Normally Bitcoin transactions take place over 10 minutes because miners will have to group them together in a block to verify them. Depending on the fee that is paid, a transaction could not happen because another transaction paid a higher amount to be confirmed earlier.
This effectively makes microtransactions non-viable because the sender may have to pay a fee higher than the amount that is supposed to be sent. The Lightning Network groups the microtransactions together and confirms them immediately on the Lightning layer before transferring the transactions to the main Bitcoin network.
According to Mallers, Zap Wallet and Strike allow the company to interface with Lightning easily and he hopes in the future, merchants will accept and use Bitcoin with Lightning without actually letting their customers know they are spending Bitcoin in the background.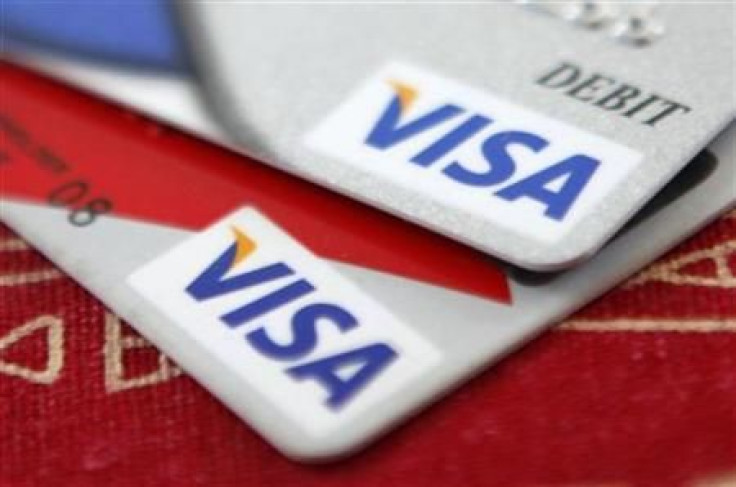 © Copyright IBTimes 2023. All rights reserved.